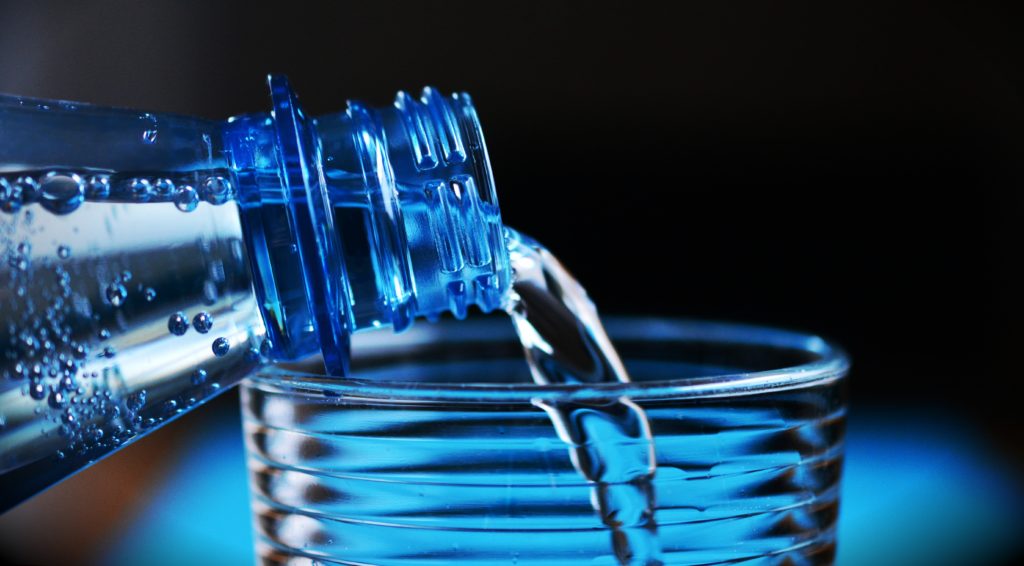 Removing excess water from the body, or, as the healthy people say, drying, is an express way for those who want to make their figure chiseled in a short time. This becomes especially relevant for girls after the holidays, when overeating is inevitable (unless you have iron willpower), or shortly before an important event – a date, interview or wedding.
Removing water from the body will not relieve you of extra pounds (at least for a long time), but visually will make your figure more slender, and the swelling on your face will be much less.
At the same time, many in an attempt to speed up the process resort to measures that are harmful to health and well-being.
We have compiled for you a list of nine points on how to get rid of edema correctly:
1. Drinking less water is one of the most common mistakes. In no case do not reduce the usual daily intake of pure non-carbonated water in the diet. Otherwise, the body will begin to collect water in reserve, which will only increase the swelling of the tissues.
2. Eat more protein (hummus, tofu, chickpeas, lentils, eggs, lean fish and meat).
3. Give up flour, sweets, carbonated drinks, sweets, bread, alcohol, smoked meats, canned food, sauces from the supermarket.
4. Include in the diet foods that cope with the removal of excess fluid with a bang. These are celery, lemon, parsley, apple cider vinegar, cranberries, oatmeal, ginger, dark rice, cabbage, cucumbers, and unsalted nuts.
5. Salt not only whets appetite, but also promotes the accumulation of excess fluid in the body. We do not urge you to abandon it altogether and eat unleavened dishes, but it is definitely worth minimizing its use.
6. Try not to overeat tightly before bed, otherwise the next morning you will be guaranteed swollen body and face.
7. Visit the hammam, sauna or steam bath – excess fluid will quickly leave the body along with sweat and toxins.
8. Drink herbal teas made from linden flowers, lingonberries, birch leaves, rose hips and dill seeds.
9. Alternate workouts – cardio with yoga, strength exercises in the gym with swimming in the pool. This will help speed up the metabolism and reduce the amount of fluid accumulated in the body.