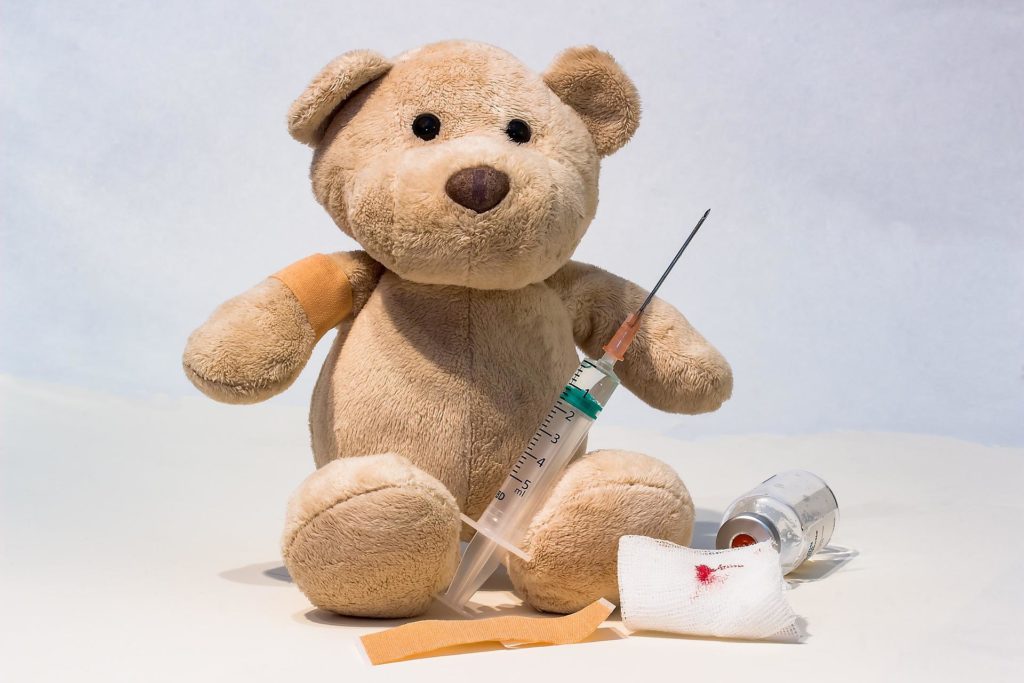 There are many myths surrounding injections: on the one hand, myth-making is influenced by the rapid growth of the beauty industry and the huge market for drugs.
MYTH №1. Collagen injections are a procedure only for people with severe age-related changes, and young skin is quite normal care products. This is true?
In fact, it is a myth, because collagen is needed by everyone, regardless of age. Our body produces its own collagen only up to 25 years. And most of the injection techniques we use in cosmetology are aimed at stimulating the production of native collagen and elastin. Pigmentation, photoaging, postacne, dehydration, and atraumatic scars are all direct indications for collagen injections. Acne, for example, can be bothersome in adolescence and adulthood.
Areas of postacne consist of connective tissue, which has neither collagen nor elastin, so you need to stimulate the process of their production, and the best tool for this – heterologous collagen type I.
It is important to find a really good drug. I love working with Linerase collagen. It activates the fibroblast and stimulates it to produce collagen – structural proteins that are responsible for the elasticity, resilience of the skin, ensures its young and healthy appearance. In this way, the process of bioregeneration is started, which not only eliminates wrinkles, but also allows to cope, for example, with postacne, stretch marks and age-related changes.
MYTH №2. Collagen therapy is addictive. Supposedly, you just need to start, and you have to do such procedures constantly so that the skin does not turn into a "wrinkled apple". Can I "sit" on injectable collagen?
There is no chemical dependence on collagen injections. I believe that it is more about the psychological dependence of patients who are accustomed to seeing the wonderful effect of collagen therapy in the mirror. After the procedure, the face looks much better. It seems to be filled, becomes "alive", fresh and tightened, begins to shine. Of course, the effect decreases over time; if it is not maintained, the skin returns to its original appearance. Unfortunately, it is impossible to take one course and forget about maintaining the results for 10 years. For a long-term result, you need to repeat the courses and combine different techniques.
This is not a filler that simulates and emphasizes facial features, nor is it an injection of botulinum toxin, which can cause facial expressions. Heterologous collagen stimulates the physiology of the skin, uses the regenerative potential that is inherent in the cells, so the result after the procedure is completely natural.
I will add that collagen gives a much better effect than any conventional fillers. It restores the natural radiance of young healthy skin, does not cause swelling and in no way changes the contours of the face, so it is quite popular in our clinic.
MYTH №3. Collagen injections are painful and there are traces of injections.
The procedure is quite comfortable for the patient and lasts only 30-45 minutes. The drug does not contain anything that could cause severe pain. Yes, there is a certain burning sensation, but I always warn the patient about possible sensations during the procedure. If a person is very sensitive to such an intervention and is not allergic to painkillers, you can add an anesthetic. If the patient has a fear of direct injections, we can apply a local anesthetic in the form of a cream. I often use DMK Quick Peel. It creates a pseudo-heat effect and acts as a thermogenic anesthetic. This helps reduce discomfort. Everyone has different psychological barriers, and this must be taken into account. One of the benefits of Linerase collagen is that the injection papules disappear fairly quickly after the procedure, and the patient can return to daily activities immediately. If necessary, I can apply medical camouflage DMK Cosmetics.
MYTH №4. Injectable collagen is identical to drinking collagen.
Drinking collagen will never replace injectable collagen in your life. Drinking collagen is less absorbed than injectable, and gives much less results. It cannot replace the local introduction of collagen into the dermis. It's more like loud marketing. If there are no problems with the gastrointestinal tract, drinking collagen is absorbed only up to 3%.The body will direct the "spare parts" to where they are in short supply, in particular to build vital collagen structures in the body – muscles, ligaments, heart and more. Injectable collagen is injected directly into the skin, where all the necessary processes are started, and affects the production of its own collagen exactly where it is needed.