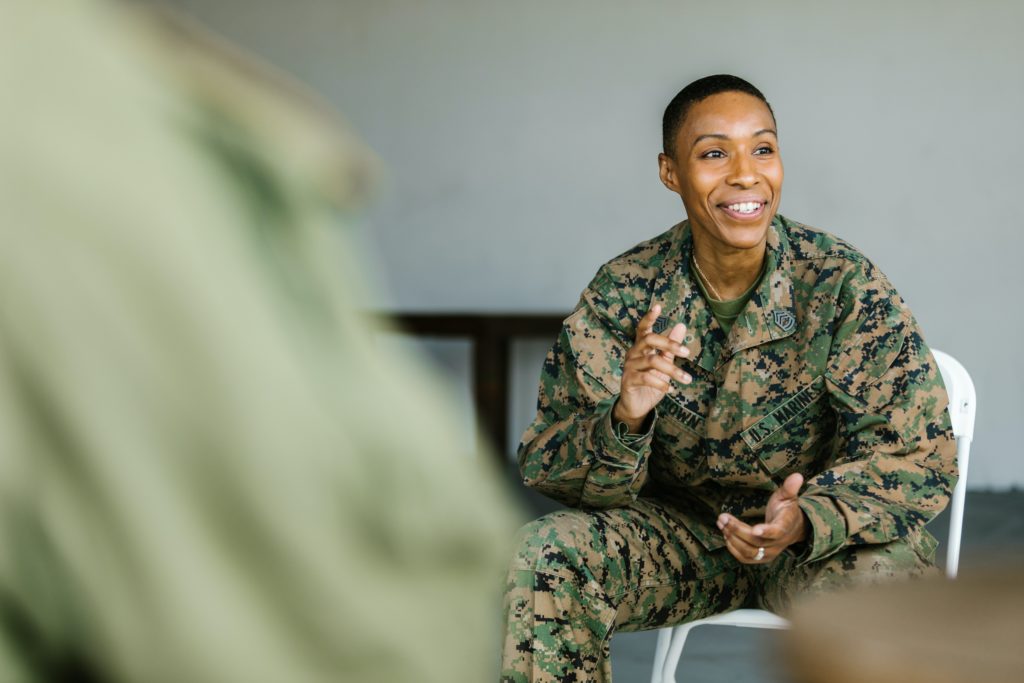 Flashbacks usually occur suddenly, without warning. These are vivid memories of the traumatic events that seem to be happening now. You can re-feel what you saw, heard, felt, and your body's reactions to them, such as rapid heartbeat. They can last from seconds to hours.
What do flashbacks look like?
Different people have different memories of such memories. They can happen at any time, even when we feel happy. They can be very scary and anxious when you are going through your trauma again and you may think it is really happening.
You can see what happened, like individual images or a movie, hear sounds or words, or feel touched. You may even smell or taste something related to your injury, and your body may react the same way: your heart beats faster or you may sweat.
After such memories, you may feel vulnerable, anxious, and scared. You may want to stay isolated and not want to talk to anyone. You may feel a strong sense of anger, shame or numbness.
Why do I have flashbacks?
Scientists still can't agree on why flashbacks happen, but there are two current theories:
Flashbacks are the response of your brain that reproduces traumatic events to try to understand the traumatic event. He tries to find out what exactly happened and whether the situation could have been avoided.
You have flashbacks when your brain finds similarities between your current situation and a tragic experience. Your "fight or flight" response is triggered, and your body responds instinctively and elicits the same reactions that helped you survive when your life was in danger. This theory suggests that flashbacks are an attempt to force you to repeat your previous life-saving behavior.
Who can go through flashbacks?
Anyone who has suffered an injury can have flashbacks. They are a symptom of post-traumatic stress disorder (PTSD). PTSD was recognized after the First World War, when many soldiers returned from combat with "conceptual shock", which caused them memories, nightmares and great anxiety.
People who survived the war often suffer from post-traumatic stress disorder and obsessive-compulsive disorder. They are also felt by people who have been involved in road accidents, natural disasters or other traumatic experiences, including sexual violence and rape.
What causes flashbacks?
Flashbacks can happen at any time. Such memories can come when we feel very good and happy, when we are really relaxed, and when we feel bad, even when we sleep.
Sometimes they happen when we have a "trigger". This is when we encounter something that reminds us of our traumatic experience. It can be a familiar sound or smell. It can be a song or watching TV. This may be the place where we experienced the event. Flashbacks are a common reaction to sexual violence. Remember, this is not madness, this is a mental reaction to trauma. And this can be overcome.