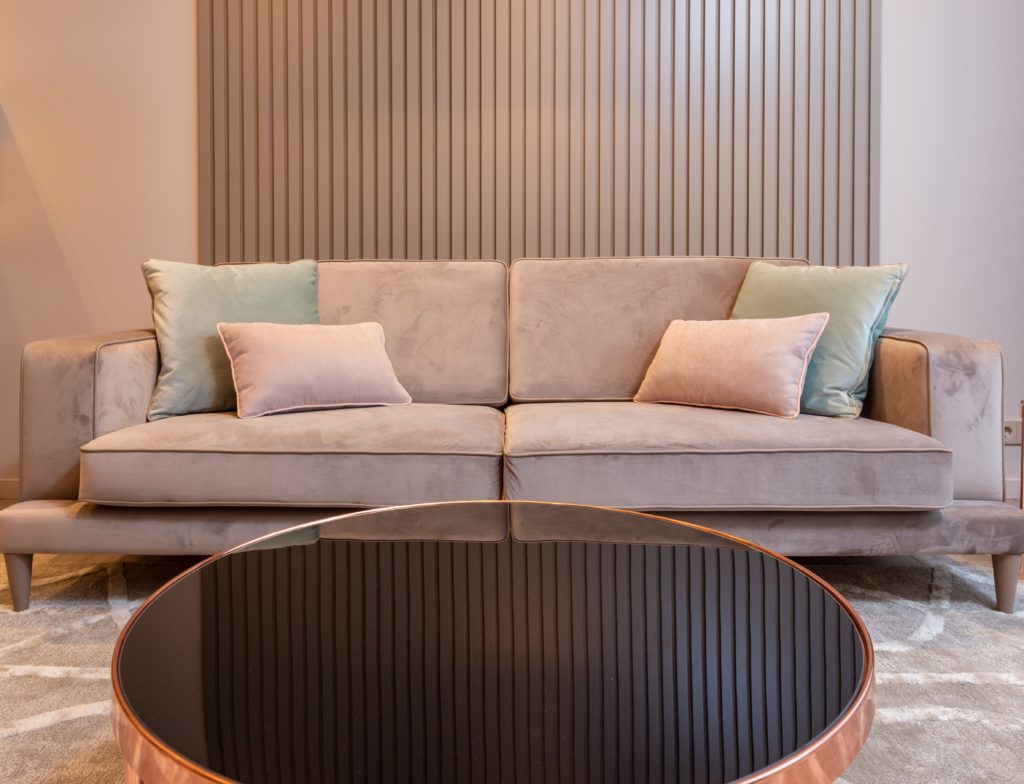 Favorable rental – when the apartment is not idle, rented at the maximum market price and is not subject to undue influence from tenants. This is not easy to achieve, but it is real. Soberly assess your capabilities Renting an apartment is a good investment. Many owners around the world earn a lot of money by renting one or more apartments. But renting itself is a rather complicated process. It is one thing if the residential property is inherited or temporarily sold from relatives or friends. And quite another, if the apartment for rent must be chosen on the primary or secondary market.
Competently assess your capabilities. Calculate how much you will have to spend: money – to buy a home, major or current repairs, purchase of household appliances, which is lacking, moving around the city and more; time – to choose the appropriate apartment or building materials, demonstrations, visits to tenants, checks the payment of utility bills. Find ways to optimize your money and time. Yes, it is better to buy an apartment for rent near the place of work or residence. And for housing located inconveniently, you can minimally raise the rental rate to compensate for transportation costs.
Determine which type of rent is better This is the most important point in the question of how to rent an apartment. In our text, we wrote what are the differences between daily and long-term rent, which apartments are suitable for each type, average prices, other nuances. Make a list of advantages and disadvantages of housing: location; condition of repair; availability of furniture and appliances; decor and other elements of comfort. The combination of these components will determine how best to rent an apartment and how profitable it will be. Yes, it is better to rent a house in a historical or business center by the day – visitors will first of all look for such places for settlement. Tenants perceive such residential real estate as an alternative to hotels and hostels. In the sleeping area of ​​the apartment is more profitable to rent long-term, because they are more associated with a measured and quiet life. Unusual apartments are in special demand for daily rent. Attics, lofts, designer interiors, basements and other non-standard real estate.
Prepare an apartment Rental housing must be equipped for a potential tenant. But first you need to define it. This content is closely related to the previous one. Conditionally, you can define the following groups of tenants: married couple; a family with one or more children; students; lonely young people; people with animals; employees on business trips; tourists or people on vacation.
Residential real estate should be issued at the request of a specific group of tenants. Yes, the apartment for students is logical to divide into separate rooms or zones, each of which will have a place to sleep, study and relax. Accommodation for tourists should be equipped with everything you need up to bed linen and bath accessories.
Please note that some types of accommodation will not suit certain guests. Yes, a studio apartment or a smart family with a child will not look. And housing far from the historic center or the coast will not be so interesting for tourists.
Therefore, make a list of necessary changes (repairs, purchase of new furniture or appliances), study how similar proposals are issued in the housing market. But do not plan a grand change of interior, if it does not require real estate status. With this approach, it is much easier to solve the question of how profitable to rent an apartment. Set the best price The rental rate should meet the needs of the landlord and the financial capabilities of the potential tenant. If you ask too much for an apartment, it will be idle. Too little – the investment will pay off in the long run. Therefore, look for the best price – we have already written about this process and its nuances in our text. To insure the rental rate assessment service can be ordered from a real estate agency or an independent realtor. Qualified intermediaries will advise how to quickly and profitably rent an apartment.