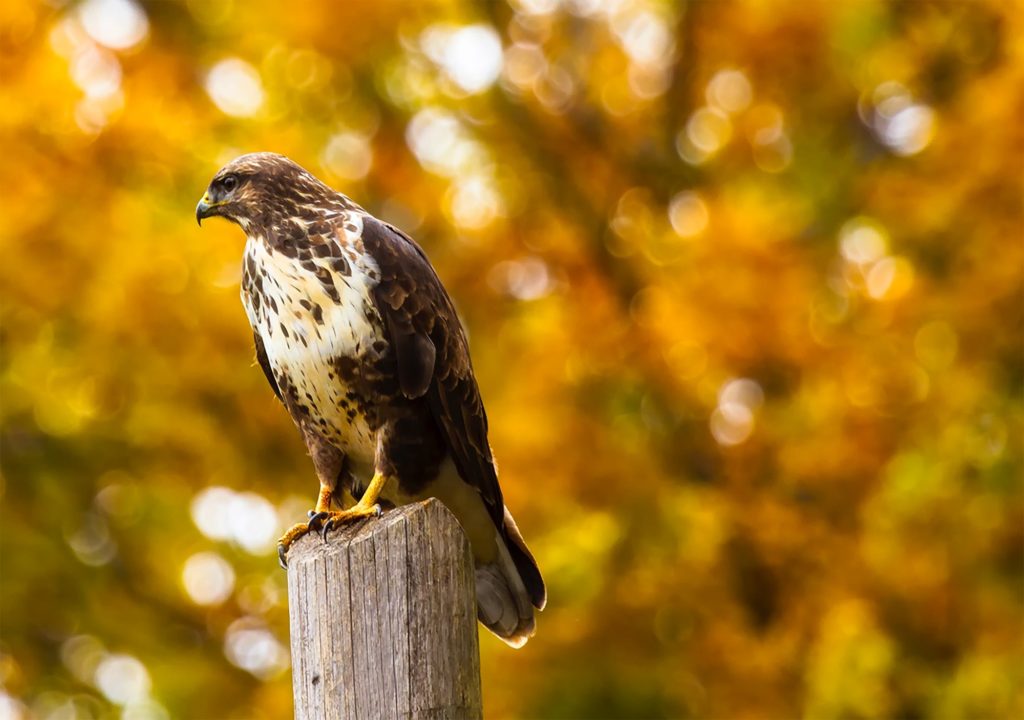 Now US hunting legislation is based on the following principles: 1. Hunting animals are the property of the state.2. The sale, purchase and storage of wildlife meat without special permission after the end of the season is considered illegal.3. The hunter must immediately mark the captured game, the absence of such marks on the trophies is considered poaching.4. Hunting is allowed only with a License, as well as tokens for the label of trophies. 5. To hunt migratory birds, you need to buy Duck Stamp *, which are sold in post offices, hunting shops or on the Internet.6. Hunting is allowed only within certain territorial boundaries defined by the state.7. Hunting is limited to private land ownership.
It is illegal to hunt in private estates without the owner's permission. The landowner himself is obliged to treat wild animals that are state property in accordance with hunting rules. The landowner does not have the right to prohibit hunting in his lands, but he may deny access to the lands. In the United States, hunting regulation and game management have long been the responsibility of individual states, not states.
The basic law for hunters is the Hunting Rules, which are issued annually by hunting organizations in each state. Unlike our Hunting and Hunting Act, the U.S. Regulations contain a detailed description of prohibited and permitted hunting species, hunting methods and techniques, hunting dates (which may change annually), and a description of the boundaries of territories. where hunting is allowed.
In the United States, it is forbidden to hunt from highways, cars and planes, under the influence of drugs or alcohol, to hunt or try to catch ungulates by driving them into water bodies, to use drugs, poisons, chemicals, smoke, etc. for hunting. Unauthorized capture of wild animals, their keeping in captivity without appropriate permits, as well as their sale or purchase is not allowed. According to the Rules, deer hunters must wear outerwear with daytime fluorescent orange paint.
Licenses for non-native hunters (from another state or country) are 5 (ungulate) and 30 times (fur animals) more expensive. Hunters over the age of 65 and disabled veterans may be eligible for free honorary licenses. The State Hunting Regulations annually specify the status of local, non-migratory species of hunting animals (allowed to be caught, prohibited, subject to regulation), terms and norms of their capture.
Migratory species, as already mentioned, are under federal jurisdiction. That's why every year the U.S. Department of the Interior's Office of Sport Hunting and Fisheries develops and distributes a document to the states: "Federal Regulations for Hunting, Acquisition, Transportation, and Import of Migratory Birds (Pigeon, Wagtail, Slytherin, Snipe, Sea Duck, Coot, and Crane)." Here are described in detail the terms and norms of hunting, allowed methods of obtaining each species of game.
In the United States, those who want to hunt must get a hunting education. They must pass a 20-hour hunting minimum and pass the Certificate exam. It is not possible to purchase a license without this document. In addition, the hunting course covers the basics of hunting safety, first aid, the study of hunting laws and animal physiology, a practical course to develop skills and training in shooting with various weapons.