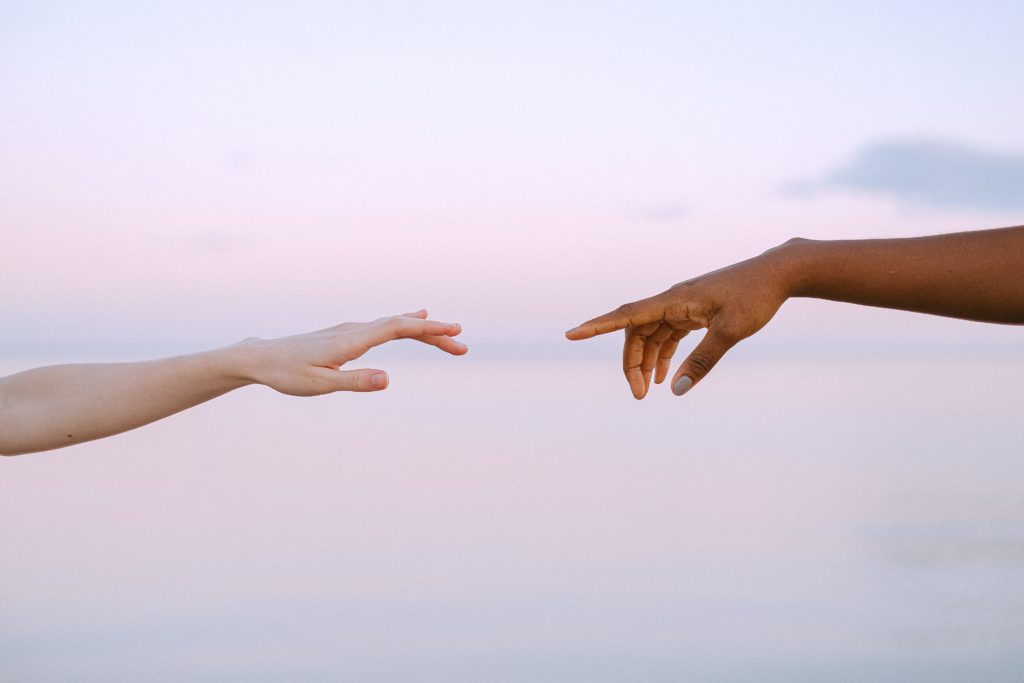 The temperature drops by several degrees every day. Viral load and anxiety are increasing. From all information points, it is recommended to wash your hands more often and use antiseptics – health is above all! We know how to take care of the face, we know much more how to take care of the scalp and hair. But, as our professional reception in the dermatological space Derm Space shows, people forget about their hands and generally do not understand how to help dry and dehydrated skin in the cold season.
Indeed, hand skin care in winter is not easy! It darkens earlier and the skin, as the largest organ, changes its adaptive mechanisms. The ability to quickly recover is somewhat slowed down, and we need to help the body to more actively perform its function correctly and on time.
And sebum creates a "film" on the surface of the skin, and moisture practically does not evaporate from the surface. Frosty and windy weather severely injures the skin, heating indoor air becomes drier, temperature drops exacerbate the situation, the diet is no longer so rich in vitamins, water, which leads to redness, peeling, irritation and dryness of the skin.
As a result, the immune flares in the skin are reduced and in addition allergic reactions, eczema, and chronic dermatoses worsen. This causes not only aesthetic discomfort, but also physical, as well as pain, itching, burning.
Control vitamin deficiencies. Be sure to include healthy fats in your diet! The food should be varied and full of proteins, fats and carbohydrates in the required ratio. It is the foods rich in vitamins A and E, D that will help the skin to quickly restore the lipid layer and be more resistant to temperature extremes.
Drink water in the morning. Be sure to monitor and maintain the body's water balance.
Wear gloves, mittens, muffs outside. It is a must-have wardrobe piece for your healthy hands.
Apply the cream to your hands after each cleansing and always before going to bed. Hand cream in cold weather should be denser, oily and rich. It should additionally nourish and moisturize the skin of the hands. In severe frosts, you can switch to balms and masks (they are absorbed longer, but they protect and restore better).
Try to wash your hands with warm water rather than hot water. A sharp drop in temperature will lead to a slowdown in blood circulation, vasospasm, which, as a result, disrupts the nutrition of the skin.
Use pH neutral cleansers. Better to use creamy textures rich in oils.
Control the humidity in the room. Use humidifiers if necessary. it is good for the skin and mucous membranes, and ventilate the room in a timely manner. Take care of your hands regularly and properly.