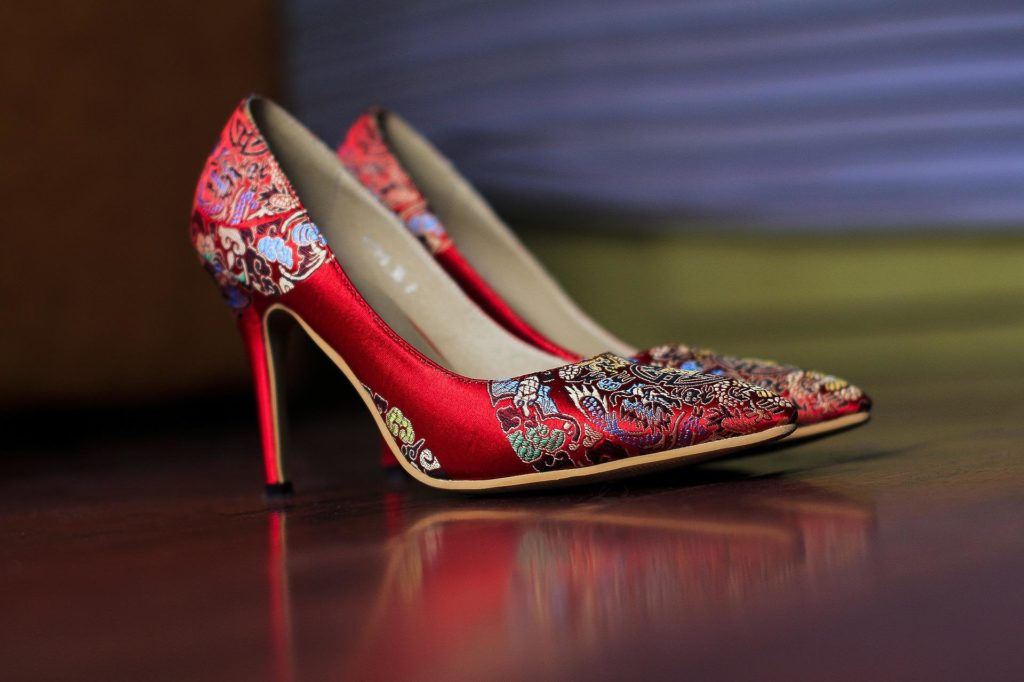 As always, the fashion platform Stylight analyzed the behavior of its 160 million visitors per year. She drew attention to the trends during the fall-winter 2022/2023 shows, trends that are already being used by celebrities or that are presented on social networks. These 6 shoe trends have already become the basis of the autumn wardrobe in the new season. Among them, we highlight the great return of vinyl boots and boots. Another notable detail is that ankle boots are no longer relevant this season: the demand for this model has noticeably decreased in 2022 by 34%. We have collected 6 main shoe trends that you should know.
Boots
With a 45% increase in the number of searches, the trend for boots this fall is confirmed. We suggest giving preference to models in a neutral and universal achromatic palette.
Slouchy boots
Stylight notes a 1,000% increase in searches for slouchy boots. Models with wider lines and a relaxed aesthetic are the perfect alternative for those who do not dare to wear thigh-high boots. For the most daring fashionistas, we suggest choosing bright Paris Texas models.
Rubber boots
Who said rubber boots can't be fashionable? Certainly not Virginie Viare, who presented a new model at the Chanel fall-winter 2022/2023 show, available in thigh and mid-calf versions. The final detail was the logo on the front of the shoes. Stylight saw a 141% increase in inquiries for these boots. Hoping for an opportunity to get them, we bet on a model with classic lines.
Vinyl boots
+1000% in searches for vinyl boots this season, hinting at the need to purchase these shoes. We love the retro style of this style with its shiny finish, from the stocking boots to the wider models. We suggest you take a closer look at Coperni patent leather boots.
Stocking boots
Boots are becoming increasingly popular: the number of requests increased by 197%. The model in the style of the 1990s, which was especially liked by the new generation, appeared this season in the collections of Givenchy, Marine Serre and Jimmy Choo. On stilettos or wedges, to the knees or to the hips… There are many options.
Cowboy boots
With a 250% increase in searches, cowboy boots are back on the list of fashion trends. This season, it is advisable to choose knee-length models.