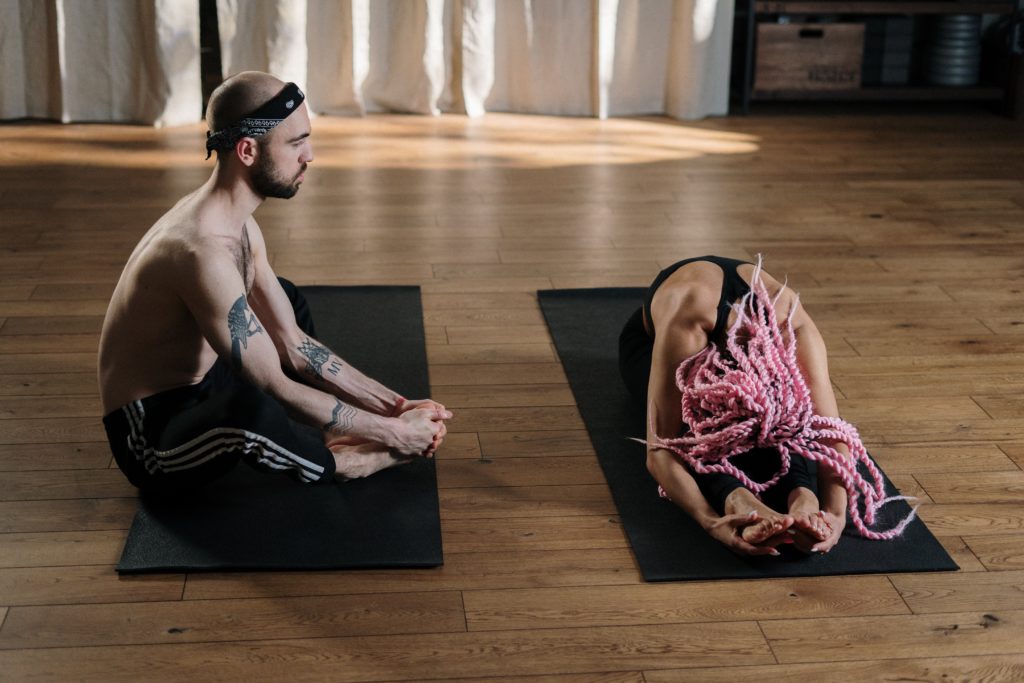 If you want to quickly lose weight, as well as improve your shape, then a lesson on the "Tabata" protocol will help you cope with this task.
Tabata workout: what is it?
Tabata workout is a high-intensity interval training that aims to get as many movements as possible in a minimum amount of time. In 1996, Japanese physiologist and Ph.D. Izumi Tabata conducted research looking for an effective way to increase the endurance of athletes. A six-week experiment was conducted. The medium intensity group worked 5 days a week for an hour, the high intensity group worked 4 days a week for 4 minutes. After 6 weeks, Izumi Tabata and a team of scientists from the National Institute of Fitness and Sports compared the results and were amazed. The second group showed much more significant improvements in both aerobic and anaerobic performance.
Tabata workout has the following structure:
20 seconds maximum load, 10 seconds rest. This cycle is repeated 8 times. It lasts 4 minutes.
It is short intense workouts that are very effective for burning fat, for developing endurance, for strengthening and growing muscles. Almost any exercise can be done with the Tabata protocol. For example: squats, push-ups, lunges, or any other load that works on large muscle groups.
At the same time, it is important to give all the best for 200%.
Be sure to pay attention to the correct exercise technique. During the 10 second rest, it is best to stand or walk to catch your breath. It will be enough to perform such training 1-3 times a week.
Tabata might look like this:
1. Push-ups 4 minutes;
2. Bodyweight squats 4 minutes;
3. Jumping out of the squat;
4. Lifting dumbbells from the floor with different hands
Another example of Tabata workouts:
1. Running in place with a shin overlap
2. Lunges with alternating legs
3. Walking hands in the bar
4. Reverse push-ups
The Tabata system helps you lose weight quickly. An intense pace helps you burn a lot of calories. So, once again about the structure of the Tabata round for 4 minutes.
There can be several such 4 minute Tabata rounds. Rest 1-2 minutes between Tabata rounds. If you do it at the maximum, 3-4 Tabata rounds will be enough. The total duration of such a workout will be 15-20 minutes. It is especially useful to perform exercises in Tabata mode for those who:
Wants to lose weight quickly;
Wants to accelerate muscle growth;
Wants to get new sensations from training;
Wants to improve the work of the cardiovascular system;
Wants to improve physical fitness;
It is not recommended to train on an empty stomach.
Change the set of Tabata – exercises as your body gets used to the stress. For best results, your workout should be short, fast, and very intense. Remember to warm up and cool down before and after Tabata. For Tabata – training you do not need additional equipment, you can work with your own body weight, or with weights. Such activities can help cope with depression.
For the convenience of training, download the mobile app with Tabata – timer. These programs are simple and easy to use. The exercise is accompanied by a beep so you don't miss the end and start of your workout. Regular exercise will take your physical performance to a whole new level.