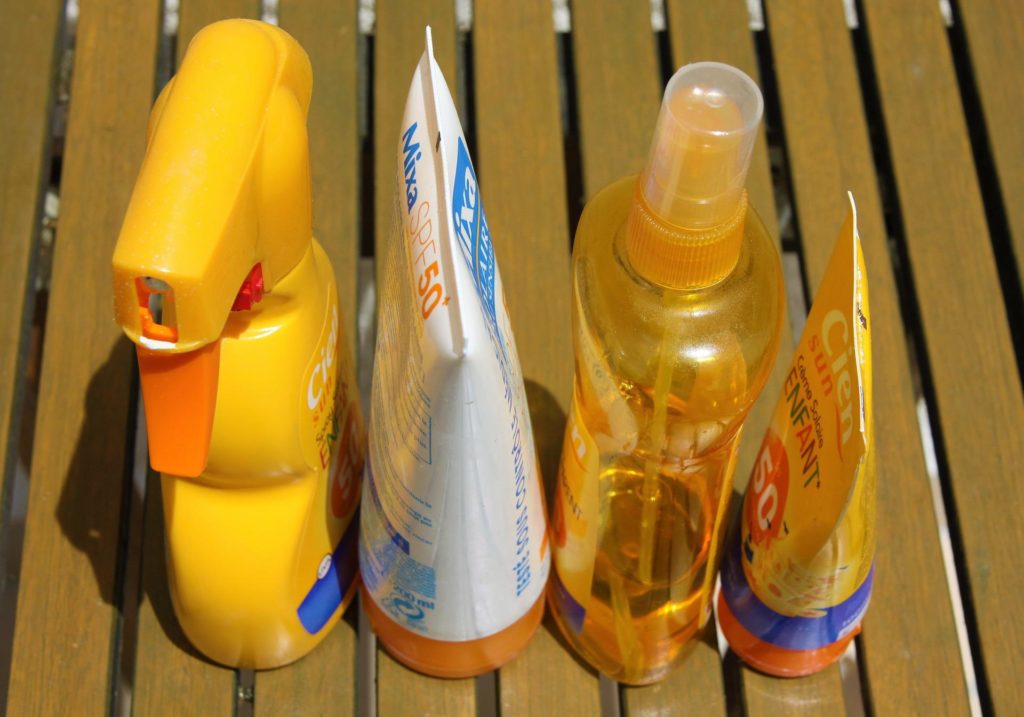 If you want to ensure maximum skin protection in the season of the greatest sun activity, you can't do without one cream with SPF. Even the best sunscreen cannot block 100% of UV rays. That's why, if you want to meet the autumn season without the unpleasant troubles of pigmentation, new wrinkles, enlarged pores and other signs of photoaging, your care system needs another product.
The fact is that with excessive insolation, vitamin C in the body is consumed so actively that its reserves in the skin can drop even by 80 percent. Therefore, in the summer, it is worth introducing a serum or booster with this component into the daily beauty diet.
In its pure, stabilized form, it not only does not cause allergies, but also strengthens the skin's defense mechanisms, absorbing the destructive impact of the sun's rays and preventing DNA mutations, normalizing melanin synthesis and stimulating fibroblasts to produce collagen. With the onset of the first warm days, the need for vitamin C increases many times.
To enhance the effect of SPF cream, it is enough to use a simple life hack in the summer season: after cleansing the skin in the morning, first apply a serum with vitamin C, and on top of it – your favorite sunscreen.