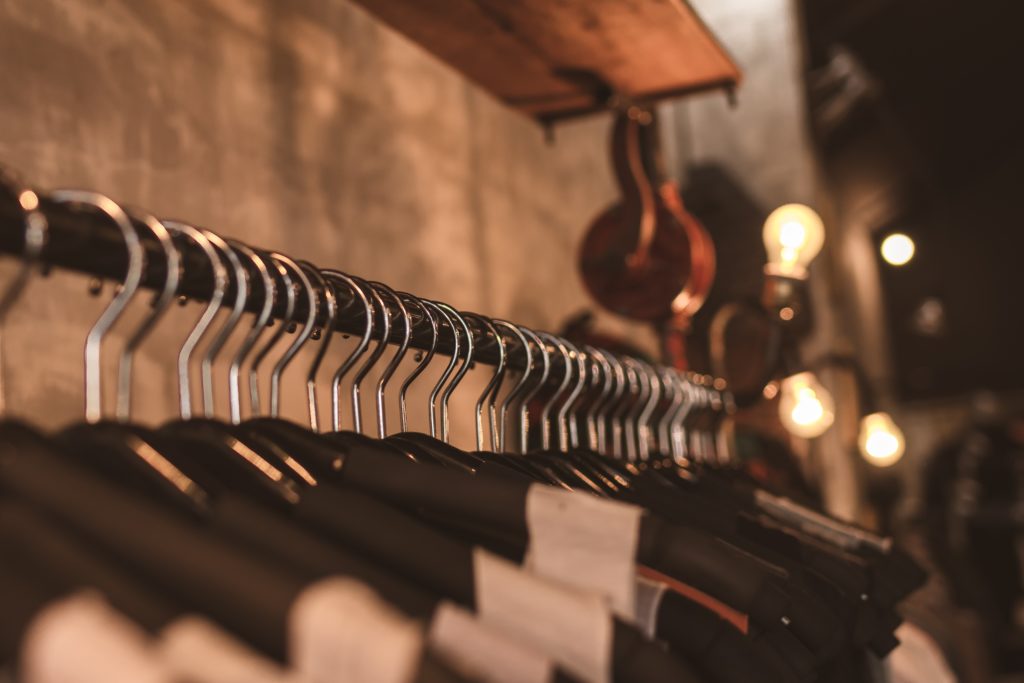 There are only two weeks left until spring, so it's time to update your wardrobe! And so that your purchases are not spontaneous and do not collect dust in the closet, use our tips and buy not just things, but the perfect base. What exactly are the clothes you should pay attention to so that you always have something to wear this spring? We understand together:
Instead of a coat in the spring of 2022, choose a leather bomber jacket: this is a fresh trend that will easily fit into your wardrobe and look much more original.
Knitted dress in a hem will be indispensable for everyday, office and dating. Stylize it with the same leather jacket or trench coat and experiment with shoes. Paired with such a dress, Cossack boots and elegant high boots will look great.
A thick shirt will be a great alternative to a trench coat or leather jacket in the spring of 2022. Choose either a laconic version with an emphasis on color, or a shirt with a checkered print or interesting details in the form of, for example, fringe.
Longsleeves with original cutouts are a great top option instead of a basic golf. This spring, don't be afraid to show a little more body, when it's too warm for a sweater and cold for a top.
Necessary purchase for the new season – cool jeans. Classic straight or laconic wide jeans are perfect for a basic wardrobe. Choose the ones that look best on you.
A stylish trench coat can save the most basic image – even with a sports suit. Classic models of milky beige will always be relevant. And if you want to experiment – choose a model made of eco-leather or original inserts / decor.
As for shoes, this spring, be sure to replenish your wardrobe with loafers. Choose a pair on a massive platform or heels and without unnecessary accents.