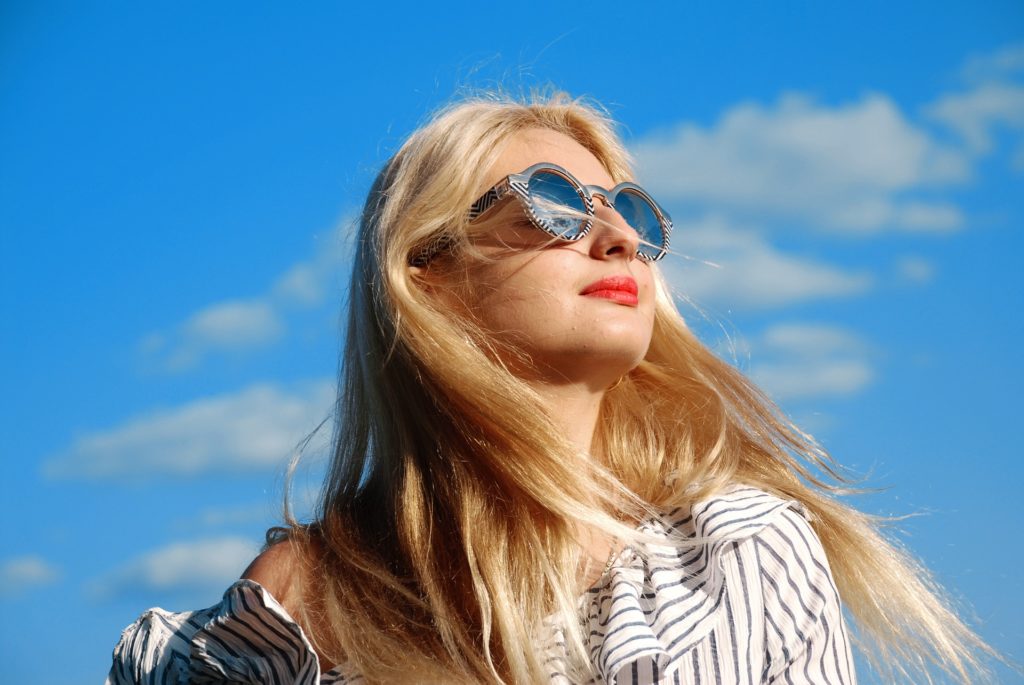 It's a shame to realize it, but summer has come to an end. Autumn follows on its heels and dictates its fashion rules. And if you don't want to part with your summer wardrobe, we offer several options that will remind you of the warmest season of the year.
Light pants in combination with a voluminous sweater
A comfortable and casual look that will keep you comfortable during the day and warm in the evening. If autumn will delight us with sunny days, then you can wear a T-shirt or T-shirt and, if necessary, take off the sweater and tie it on your shoulders.
Favorite dress
You should not give up dresses and get your favorite black pants as soon as the first autumn leaf falls. They can be stylishly combined with warmer and more comfortable things, such as massive boots or coats.
Miniskirt + striped longsleeves
A basic image that will come in handy at the beginning of autumn. Complement it with high socks and loafers on a massive sole and a stylish outfit for every day is ready.
Suit in pajama style
We all love summer for its variety of colors and lightness. In autumn, you should not deny yourself the desire to add brightness to your wardrobe. A pajama-style suit with a colorful print can be a great option for this.