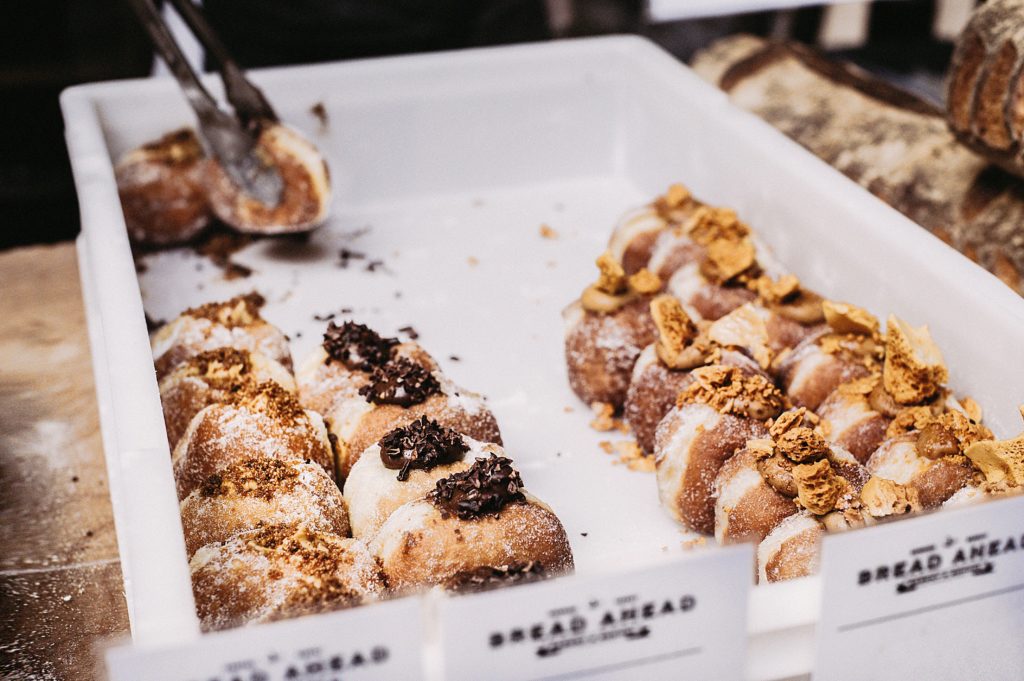 The love of pastries, chocolate, cakes and other sweets is one of the most bad habits, which is difficult to give up. Yes, everyone knows that you need to limit the amount of sweets and alcohol, but when it comes down to it, everything is not as simple as it seems at first glance.
In general, a person can eat no more than seven teaspoons of sugar per day. A 2017 review of recent studies found that eating more than 150 grams of fructose a day lowers insulin sensitivity, which increases the risk of health problems such as high blood pressure and high cholesterol. Also, sugar deteriorates teeth, skin ages, mood worsens and weight jumps are observed.
These 10 tips will help you become sugar free:
1. To avoid serious health problems, you should carefully consume foods that contain a white "enemy": pastries, sodas, alcohol, sauces, condiments, peanut butter, frappuccino, tomato sauce, peanut butter, yogurt and muesli.
2. Do not starve, as skipping meals increases cravings for sweets. Try to eat every three hours, so you are more likely to opt for foods that are low in sugar. If necessary, you can set a reminder on your phone.
3. Add cinnamon to breakfast. Research has shown that 6 grams of the spice (about one teaspoon) can lower blood sugar levels. You can add it in the morning to porridge or baked apples.
4. It is better to plan snacks in advance. We consume on average 50% more calories each day than we realize – most of them come from snacks. Prepare healthy foods in advance, such as hummus or hard-boiled eggs with spinach and tomatoes.
5. Get enough sleep. Research has shown that sleep deprivation not only interferes with difficult decisions, but also activates the part of the brain responsible for sugar cravings. Strive for healthy sleep so that you wake up naturally and not with inner anxiety.
6. If you have low blood sugar, you are more likely to crave sweets for their instant energy boom. To avoid this, include high-fiber whole grains in your diet, such as bread, quinoa and wholemeal pasta, couscous, and whole grain rice and oats, as they keep energy from going away quickly.
7. Don't assume diet drinks are healthy choices. It has already been proven that they can only increase sugar cravings, which means that in the long run, you are more likely to eat more "white" foods. Use a glass of soda water with fresh mint or lime instead.
8. As strange as it may sound, nutritionist Rob Hobson claims: sniffing vanilla reduces the cravings for sweets.
9. Stress can provoke the desire to eat something unhealthy and high in calories – you are likely to look for sweets to "seize" the problem. Instead of lying on the couch with a bag of candy in front of the TV after a busy day, try going for a walk or taking a relaxing bath.
10. It is not recommended to give up sugar abruptly – you will want sweets even more. An easy transition ensures that the body gradually gets used to it – so the body and mind will have time to adapt. Start by setting small goals for yourself, such as halving the amount of sugar in your coffee in a week, then gradually reducing the dose until it is completely empty.