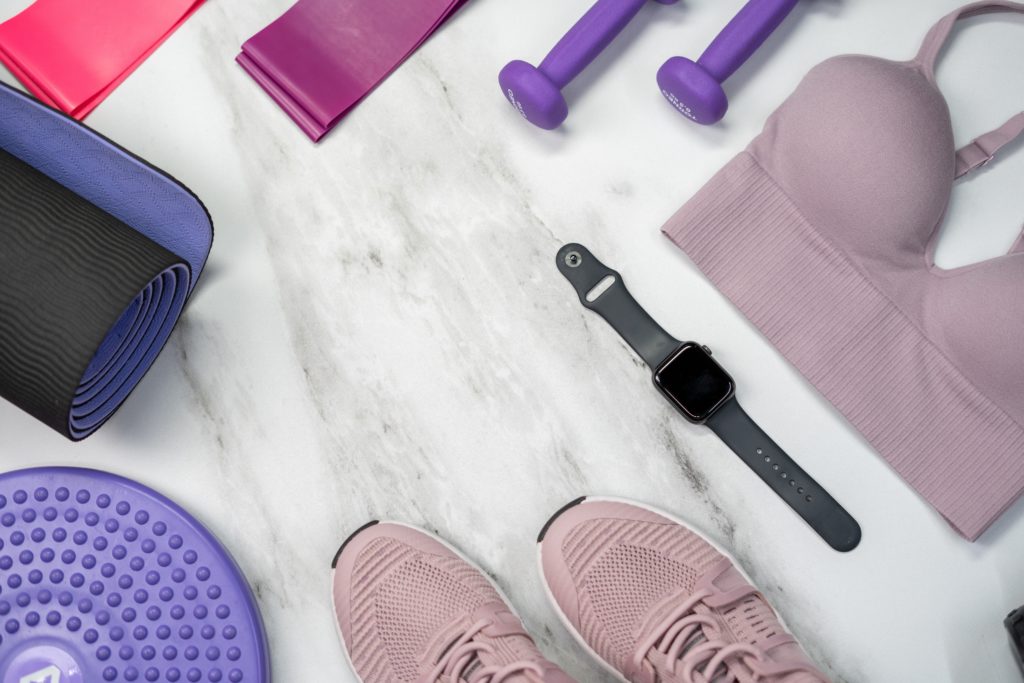 Nike training
The most popular and easy-to-use app is Nike Training. It can be downloaded for free; the database contains dozens of complexes. The app contains both video and audio instructions. You can choose loads depending on which muscle group needs the load. You can develop endurance, flexibility, strength, and so on. The application gives recommendations on the schedule of classes (you can, however, choose on your own) and according to the meal plan.
C25K
The name of the application is an abbreviation that stands for Couch up to 5, literally – from a sofa to 5 kilometers a day. The program is designed for those who start to run, and includes running and walking – to make it easier to integrate into the system of running loads. The intensity builds up gradually. For the more advanced runner, there are tons of other apps, from Endomondo to Nike Running.
The sculpt society
Celebrities including Elsa Hosk are involved in this program. The essence of the method is dance cardio loads. The first two weeks you can train for free, the subsequent subscription fee is $ 20 per month. The founder of the method is star trainer, dancer Megan Roop.
Seven
Each workout is seven minutes long and requires no special equipment. Super convenient when traveling – or in cases where the strength and excitement for a long workout is not enough. If you train every morning, without interruption, the results will be impressive.
SWEAT
Kayla Itsines and Kelly Welch are famous fitness activists. It was they who released this application, which, as the name implies, will have to train to a sweat. But the result will not be slow to show itself. The application is paid, the amount is not symbolic – $ 200 per year or $ 20 per month. But it motivates not to stop practicing.