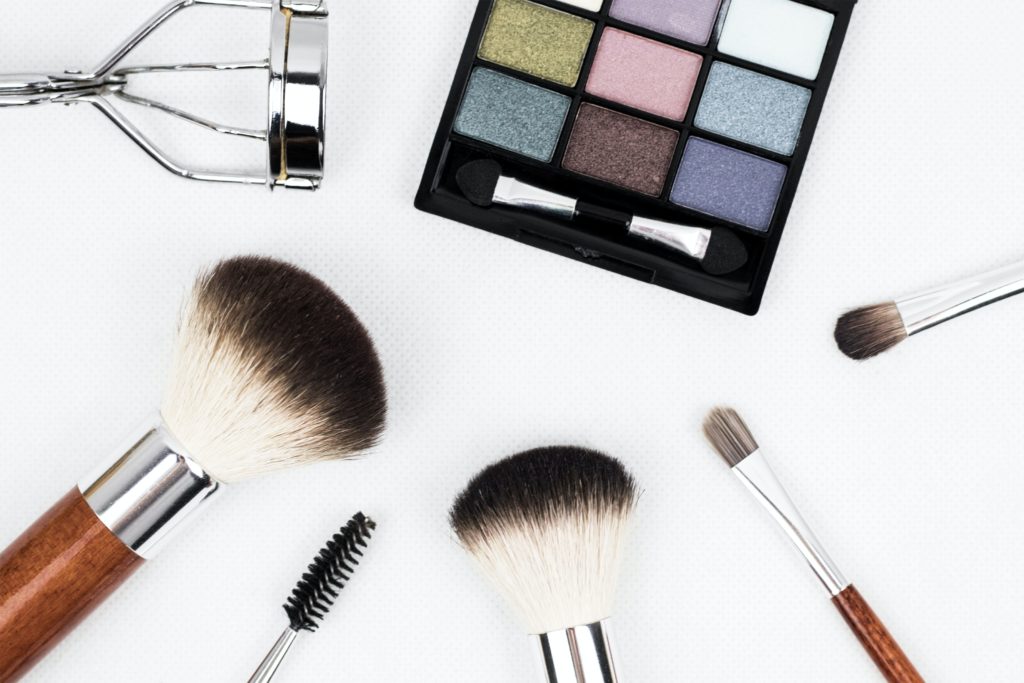 The arrival of the new autumn season will allow you to do a completely different make-up. Set aside neon eyeliners and berry lip gloss shades for the warmer months and stock up on black liners and scarlet lipsticks.
We have collected 5 makeup trends that are worth trying in the fall of 2021. Diving into make-up creativity.
Huge natural eyelashes
It was worth forgetting about false eyelashes three years ago. If you haven't, start today. After all, even now, when we see the return of the trend for big eyelashes, we mean your own. It is important to find the right mascara with which you can achieve more expressive look, lash length and color intensity. Choose black mascara, layering 2-3 times, painting over the eyelashes from corner to edge of the eye. It is important to dye the upper and lower lashes. To make your lashes look longer, use lighter shadows to make them appear larger.
Lots of eyeliner
We warned you for a reason that in the new fall season it is worth stocking up on black eyeliner. Bella Hadid-style arrows are in trend, when the space between the eyelashes of the upper and lower eyelids is drawn. Your eyes will certainly be noticed by everyone, so choose lighter shades for lip makeup.
Bright lips
Finally, it's time for deep lipstick shades. The trend for bright red or burgundy lips has returned. It is worth warning that makeup with an intense lip color can add age, but if mixed with casual clothes, it will be perfect.
Cat arrows
Legendary makeup in the style of Marilyn Monroe and Audrey Hepburn is back at the peak of its relevance. It can be neat black arrows at the corners of the eyes or massive arrows on the entire upper eyelid. It's up to you!
Glowing skin
And finally, we left the most natural trend for glowing skin. If you don't like makeup, you don't need makeup at all – skin care products will do the trick. However, if you want more radiant skin, add a non-matte foundation that moisturizes the skin well, then apply the highlighter to the appropriate areas. A little bit of translucent lip gloss – and voila!