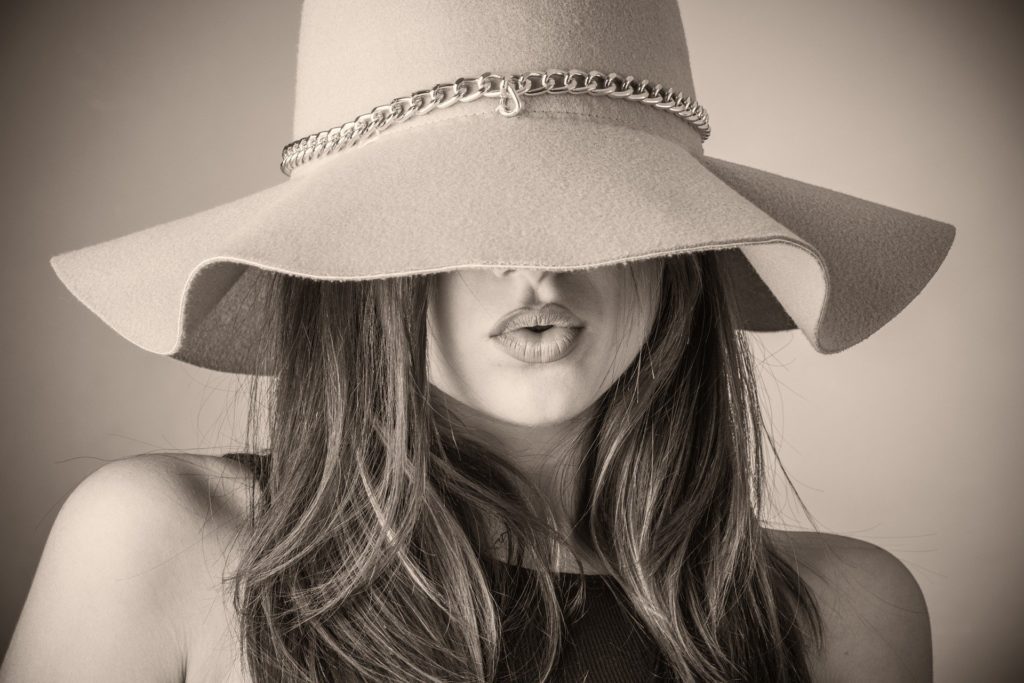 Designers have said that one belt is no longer enough, so in the autumn-winter season 2022/2023 we will get double the pleasure of wearing several. You can choose both a thin and elegant Altuzarra accessory that gently hugs the hips, and wide Rokh leather belts in a grunge style, with which you can beat even the simplest image. For example, pair it with a minimalist outfit in a nude color scheme, which will immediately become much more interesting to look at.
In Miu Miu's autumn collection, Miuccia Prada decided to give free rein to her imagination: the designer not only cut the skirts to an obscenely short length and dropped them to the hips, but also added wide double belts. Meanwhile, Diesel showed belts that flow into skirts, while Peter Do accessorized a pleated skirt with a layered accessory.
A double belt also appeared at Louis Vuitton — the brand tied together corduroy pants and leather details. Let's talk about another fashion trick to look stylish this fall: if your boyfriend has an extra belt lying around in his wardrobe or you happen to come across an ultra-long belt on sale, feel free to take it and wrap it around your waist. See more images with current double belts in our selection.