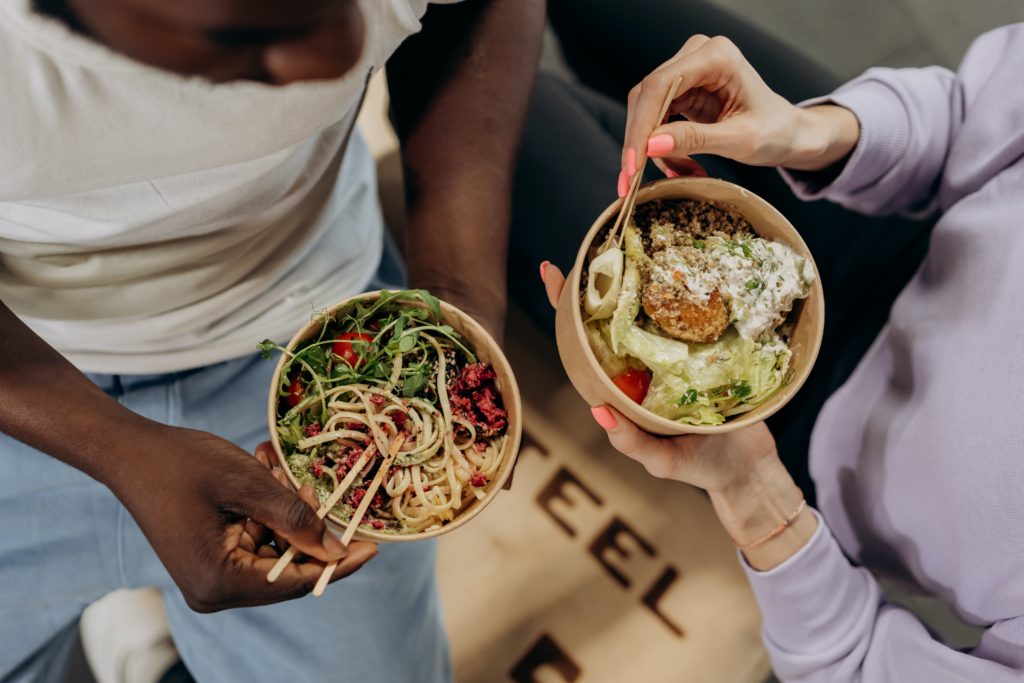 Even after the beach season, many of us want to continue to keep fit. This will help not only regular exercise, but also proper nutrition. This is the goal of the famous diet table №5. Read more about the intricacies of this food system.
What is a diet table №5?
The diet was developed a long time ago. It is aimed at treating gastrointestinal problems. The diet is prescribed not only for weight loss: it treats pancreatitis, gallbladder disease, liver disease. The diet provides a balanced amount of protein and carbohydrates in the diet. Restrictions are set only on the consumption of fats.
What you can eat on a diet table №5:
low-fat dairy products;
eggs only in the form of an omelet;
bread not the first freshness;
baking no more than once a week (without flour and butter);
cereals: buckwheat, oats, semolina and rice. Once a week, you can make an exception and eat pasta (without adding sauce) from durum wheat;
vegetables (baked and fresh), especially peas, carrots, pumpkin, zucchini, tomatoes, potatoes, cauliflower and cucumbers;
fruits, especially greens: apples, pears;
dried fruits, marmalade, jam;
tea, fresh fruit, jelly.
What not to eat on a diet table №5:
spicy, smoked, salty, sour and fried foods;
sauces: ketchup, mayonnaise;
spices and herbs;
carbonated drinks, alcohol, cocoa and black coffee;
soups based on meat, fish or mushroom broths;
fatty fish and meat;
canned food;
dairy, corn, wheat and pearl barley;
fresh bread, pancakes, cream;
chocolate, citrus.
Contraindications to diet
Therapeutic diet table №5 is intended for people with diseases of the liver, gallbladder and excretory tract. It is usually prescribed by a doctor, so you should not decide to go on a diet on their own. Follow its rules only if you know your exact diagnosis.