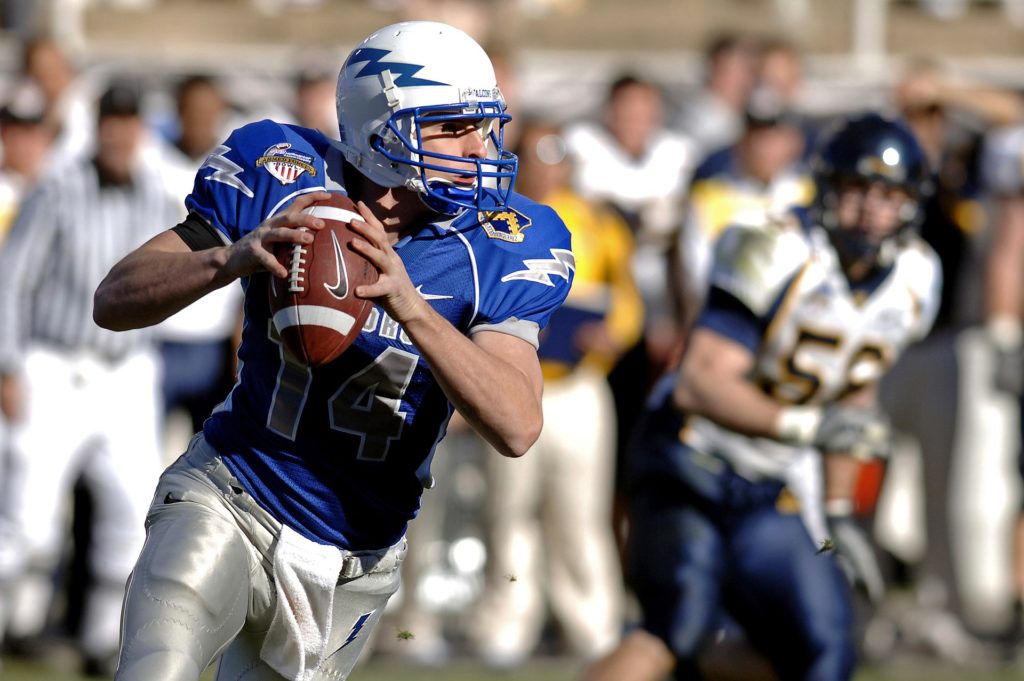 Despite the recent fall in television ratings, American football remains the most popular sport in the United States.
Gallup has been asking Americans about their favorite sport for 80 years. In the most recent survey, American football took first place with 37% of the vote. He has consistently ranked # 1 over the past fifty years.
Basketball (11%) took second place, followed by baseball (9%) and soccer (7%). Considering the 5% margin of error, we can say that all three sports are fighting for the second place. In hockey, 4%, auto racing and tennis received 2%, other sports did not gain even 1%. American football is really losing popularity – in 2007 it had a 43% performance. But compared to baseball, this is nonsense – in 1948, baseball was called the favorite sport by 39% of Americans. Since Gallup began its research, the popularity of baseball has steadily declined and is now at its lowest. Polls show that the negative trend will continue, since the main audience of this sport is now people aged 55 and older, and among the audience from 18 to 34 years old, it is practically unpopular. American football is best suited to middle-aged fans, but is losing ground in the 18-34 category. But even in this category, 30% consider it their favorite sport, surpassing baseball, basketball and soccer combined. So the popularity is really falling, but so far at a moderate pace. The NFL has negative trends to worry about, but American football is maintaining its leading position right now.