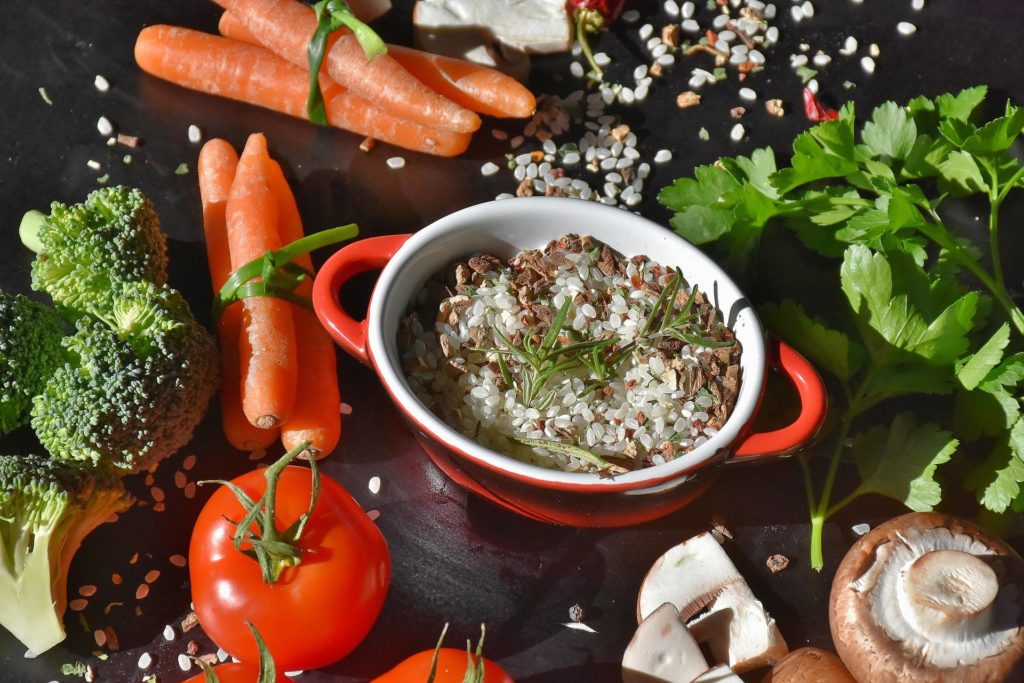 The summer season is infinitely generous for the harvest, the maximum benefit of which can and should be taken within a few months. The famous nutritionist reminds that it is also worth taking care of the stock: freezing, drying, fermentation are excellent ways to preserve part of the wealth of the warm season for the winter.
In the realities of martial law, constant stress and anxiety, we still try not to miss the season of berries: cherries and raspberries, apricots, peaches, currants, blueberries and cranberries. The explosive mix of vitamins in the berries provides antioxidant, antimicrobial, anti-inflammatory, neuro- and cardioprotective properties. Almost everyone's favorite watermelon is no exception, the main thing is to take into account the measure.
Greens are not far behind natural sweets in terms of the content of valuable trace elements. Sorrel, fragrant dill and parsley will become an indispensable ingredient for summer salads, and crisp spinach will complement scrambled eggs for breakfast.
Mint will come to your aid in the unbearable heat, which in combination with the acidity of lemon and cucumber effectively quenches thirst and gives a touch of frosty freshness.
Sage is recommended in tandem with mint. A perennial plant of distinct purple color is used fresh, dried and fried in cooking. The exotic taste and aroma is suitable for both berry smoothies and spicy risotto.
Let's move on to dinner, where seasonal mushrooms will taste perfectly: porcini mushrooms, porcini mushrooms, porcini mushrooms and chanterelles. Easy to prepare, they harmonize perfectly with stewed cabbage and are indispensable for barbecue. In addition, it is a great option for vegetable protein, as are beans and green peas, which are undeservedly lost in the variety of gifts of summer.
Celery is a must-have on the table in the hot season: a source of low-calorie fiber, potassium, phosphorus, calcium, magnesium and iron. These greens with a specific smell and a spicy sweet-bitter taste are added to salads, smoothies, and cocktails. Poured leaves and stalks of celery perfectly complement the taste of meat and poultry, go well with soups, stews, sautés (here we add seasonal young zucchini, eggplants, cauliflower and broccoli).