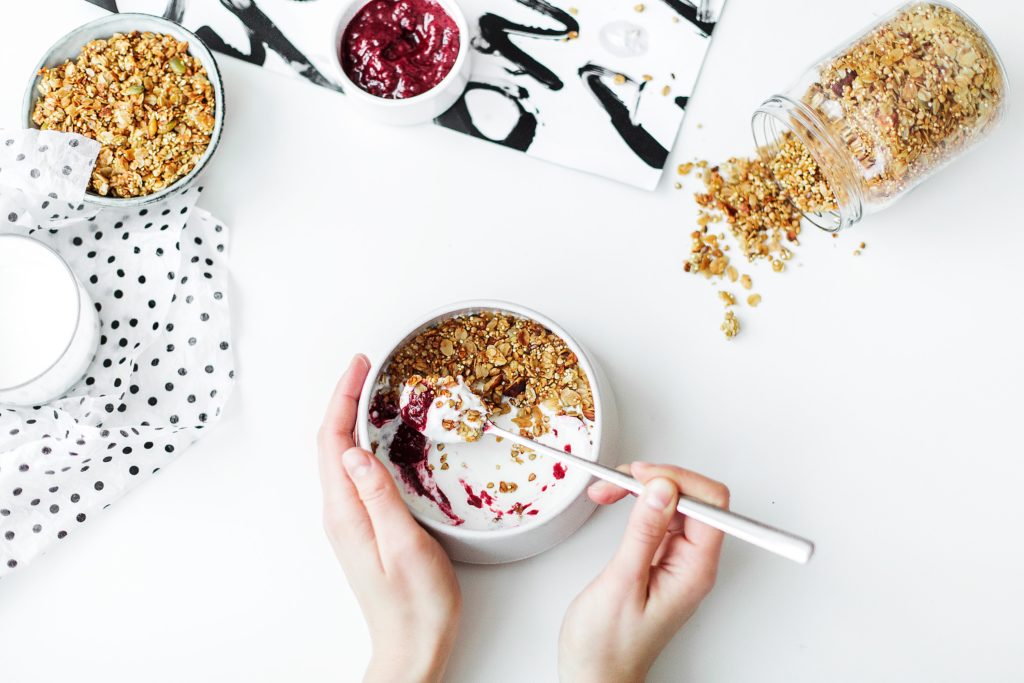 How hot or cold food you eat can make a big difference in your nutritional balance. And here it's not about losing weight at all, but about eating more consciously and responsibly in relation to your own health. Here's what you need to know about the effect of food temperature on satiety.
Is it true that hot food makes you feel fuller?
Yes and no. As Reto48 nutritionist Nieves Cuesta explains, hot meals can give you a fleeting feeling of satiety. "It has been observed that hot food is more satisfying than cold food, but after a short time we feel hungry again. This is due to the fact that we eat hot food more slowly and the feeling of satiety is activated earlier," he explains. In fact, food that is too hot can slow down digestion. Slow Life House nutritionist Laura Parada explains it this way: "In order for the digestion process to start, our stomach must cool hot foods to normal body temperature, because of this, the feeling of satiety will last longer."
How to make hearty soup?
Parada recommends adding oat bran to soups as it contains fiber and is therefore more satisfying. Also add pectin-rich vegetables like carrots, because "fibrous foods are also good for satiation," says Parada.
Slightly warm (and warm) food helps prevent bloating
Another advantage of warm food is that its temperature matches our body temperature and, as Nieves Cuesta explains, the body does not need to change the temperature of the food before it can be digested. Thus, digestion works faster and the risk of bloating is reduced. Therefore, eating warm food, according to Cuesta, is the best option.
What is the difference between cold and raw food?
Cold food can help keep you feeling full (which is why it's important to avoid snacking soon after a meal). "Cold food is more satisfying because core body temperature is around 37 degrees and when we eat cold food, the body has to warm it up. Accordingly, the digestion process will be slower, and the feeling of satiety will last longer," explains Cuesta, reminding that the feeling of long-term satiety should not be confused with the digestive problems that raw foods can provoke. "Raw foods further delay the process of digestion because the body is also busy preparing these foods, so digestion takes longer and is harder," he explains.
Alternative temperatures
Warm food is a great way to help digestion. But as Quirón Salud Alicante nutritionist Marie Carmen Diaz explains, it's just as important to alternate hot and cold meals. "If we alternate the temperature of food during meals, our digestive system will appreciate it. For me, the right order is first cold appetizers and then a hot or hot drink at the end of the meal," she says.
Hot drinks against heaviness in the stomach
Hot tea or coffee in the middle of the day can be a good alternative to a snack, as "hot drinks make us feel full and calm, making us forget about unhealthy snacks," says Parada.
Eat cold pasta
It's good to know that cold pasta, rice, and potatoes help keep you feeling full longer. Why? "As these foods cool, they release resistant starch, a type of fiber that slows down the digestion process and makes you feel full," says Parada. So if cooked pasta, rice, or potatoes are left in the fridge or heated to 60 degrees, Cuesta says you'll feel better than if they're hot.