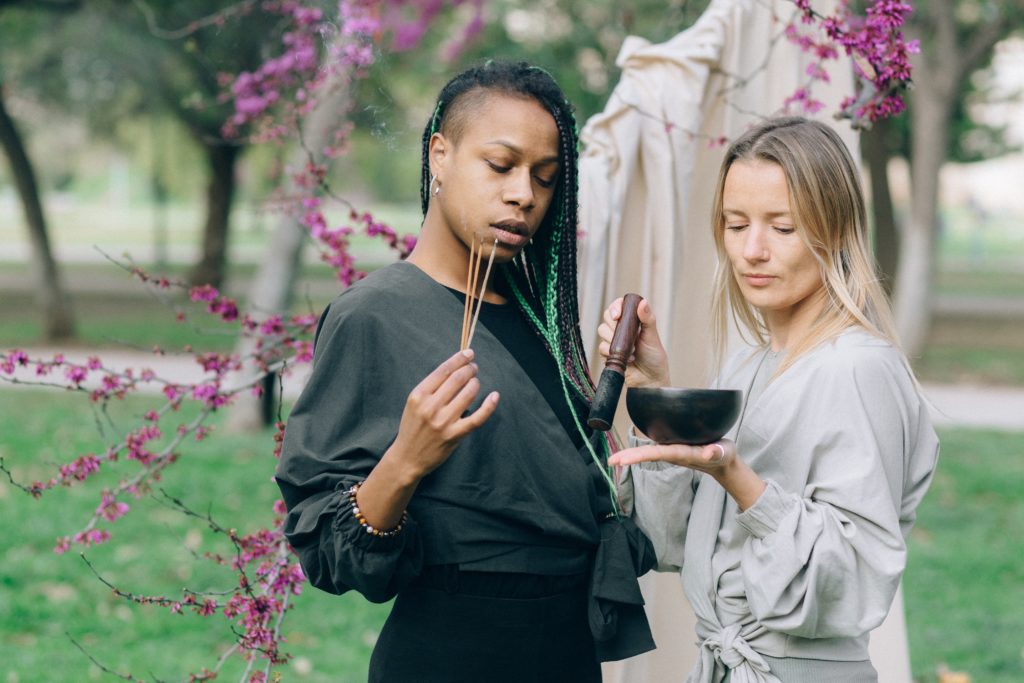 So, we have already decided on the most fashionable colors and painting techniques this year. But do you know which painting options are no longer relevant, and which are best avoided? So that you do not make a mistake with the choice, we have collected 5 absolute anti-trends in hair coloring 2022.
Homogeneous color
We have already mentioned that in 2022 there will be fewer complex painting techniques compared to last year. However, a uniform color is permissible only in the case of natural hair. To be painted in one tone is an anti-trend that has exhausted itself. It looks quite monotonous and makes a "flat" impression.
Contrasting highlighting
Now that we are betting on natural dyeing, such highlighting is an absolute anti-trend and a relic of the past. So forget about how we went a few decades ago, and opt for more modern and natural options – such as French highlighting. And the sharp alternation of light and dark strands of hair will look as if you were left somewhere in the zeros.
Hidden painting
Hidden painting became a hit a few years ago. Especially popular was the option when the lower layer of hair was dyed in bright shades. This color was chosen by girls who were not sure about the new color. But "secret" painting refers to the type of trends that came quickly, but not for long. If you are afraid to dye all your hair at once, it is better to smoothly shift the color accents on the back.
Even "stretching"
We mean a uniform vertical "stretch" of color, when the hair flows smoothly from light to dark. Today it looks banal, boring and monotonous. A much more stylish and interesting option – involved coloring techniques, when the mass of hair smoothly alternates between light and dark strands, which differ from each other by 2-3 tones. This adds visual volume to the hair and creates incredible color transitions.
Neon colors
Unnatural, bright, "crazy" colors, which were previously a manifestation of creativity and rebellion, are now obsolete. If you want to experiment with color, it is better to try a calmer "pastel" color. It is not so cardinal and suits more girls. Trendy option – color painting techniques, such as balalaika or ombre.