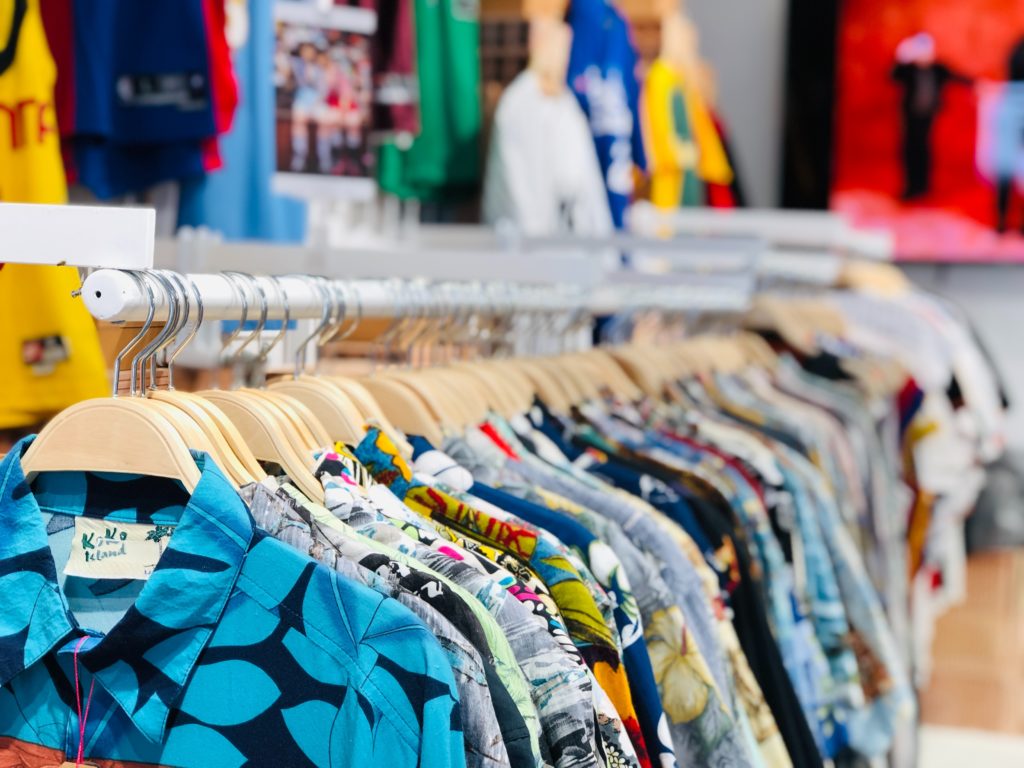 You can endlessly invent short-term fashion trends and try to "settle" them in our wardrobes, but there are things with history that will always be in favor.
Vintage fashion is gradually taking its place of honor in the world of the modern fashion industry, because it was not for nothing that they came up with a saying: "Everything new is well forgotten old." Classic pumps, neat stockings or miniature handbags, we see all this again in the images of fashionable influencers. Therefore, Thrilling, an online platform that presents exclusive finds from the best vintage stores in America, found out which things with history are destined to be reincarnated and live another bright life.
We felt it was very important to publish a report explaining the difference between what we see in trends in the vintage world and what you see in fashion shows.
says Brittany Cohen, Thrilling Senior Director of Fashion.
According to a Thrilling report, five vintage pieces will return to us throughout 2022, and we will see them in almost every look of fashion experts and influencers.
Vintage Chanel bags
With the prices of Chanel handbags rising and the assortment limited, customers are increasingly looking for a more budget-friendly option, but no less unique – vintage models of iconic bags from Chanel. Jennifer Jefferson, director of content at Thrilling, notes that "people won't stop buying luxury items, but they will start looking at them in a new way."
Because the supply chain is so fickle, we never know what's going on with Chanel bags, which means the availability of the item has decreased. I think that as production levels decline and prices rise, we will find that people will look for and buy luxury goods in new ways. Chanel is now at the top of search queries.
So if in a vintage store or at a flea market you turn up a unique handbag from Chanel, take it without thinking. This will be one of the best investments in your wardrobe.
Vintage American Brands
Thrilling noted that in 2021, its buyers were most looking for American brands, from Gunne Sax dresses to Levi's jeans, as well as vintage Coach, Liz Claiborne and Banana Republic. It depends on the fact that people began to give preference not to what is written on the tag, but to clothes that help express themselves. Simple brands that have their own history will prevail this year in the outfits of secular fashionistas.
Corsets and lace fabrics as part of the look
Corsets and lingerie will increase their reach and again become one of the elements of the outfits for the exit. Thrilling sees growth potential for this category in the vintage space.
Shoppers think of [underwear] as a fashion choice, like outerwear that you wear outside of your bedroom. Runways are also bringing it back to the mainstream, so buyers are more likely to be interested in finding it.
Also look out for slip dresses and lace fabrics that were so popular in the 50s, 60s and 70s.
Bright clothes
Dopamine Dressing is a new concept in the fashion industry, which means people need bright clothes after the removal of coronavirus restrictions. Therefore, the demand for bright and juicy clothes is growing and you can safely look for things of unusual colors at flea markets, second-hand stores and vintage stores.
In spring and summer we will see many warm neon colors such as strawberry, lemon, lime and tangerine. We expect vintage monochrome sets to take center stage, says Jennifer.
Abstract and psychedelic prints
Consumers, tired of the monotony of everyday life, began to look not for a black dress or another pair of jeans, they sought to find something bright and outrageous. Along with bright colors, psychedelic and abstract print will make a comeback and dominate. You can be inspired by the aesthetics of the 60s, as well as "hunt" in vintage shops for things from that time.
Take advantage of the forecast of this online marketplace for the sale of vintage items and start looking for yourself something unique and with history. And do not forget that investing in a vintage item is much more environmentally friendly and more conscious than buying another disposable item from the mass markets.