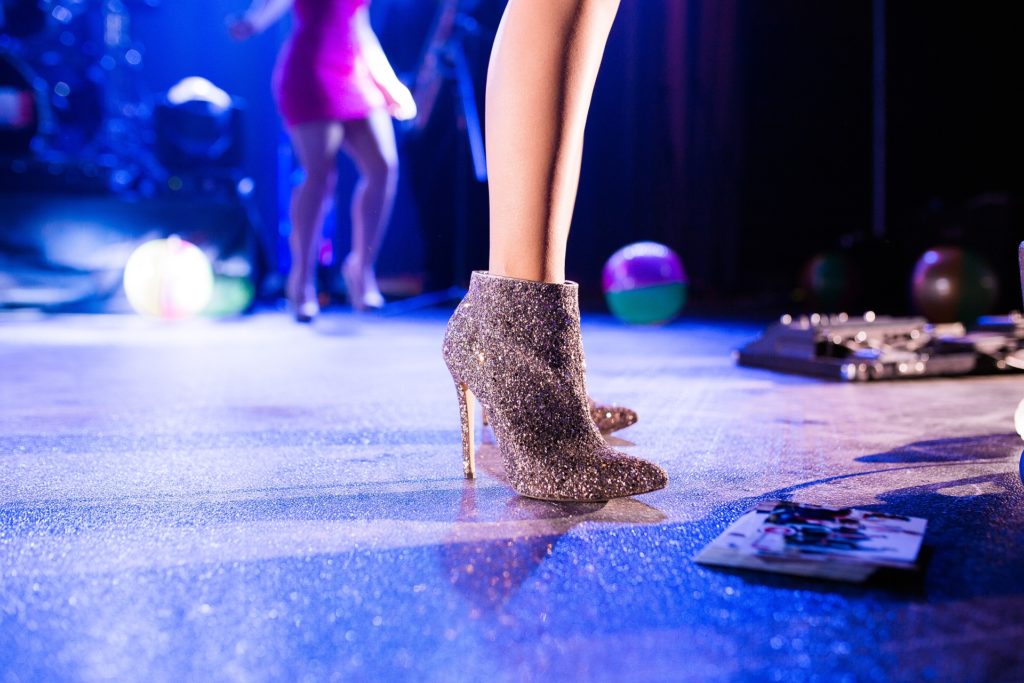 With the onset of autumn, shoes become the best and most favorite shoes of girls. In the new season, designers offer all kinds of designs of these women's shoes — from shoes on a slanted wedge to options with an open heel. But special attention was paid to shoes in the Mary Jane style, which refers to school aesthetics. This fall, elegant shoes with round toes, stable heels and thin ankle straps have been reinterpreted. Designers decided to combine infantility and the main fashion codes of the zero years — as a result, new shoes appeared on a massive platform and with high heels. In the new autumn-winter 2022/2023 collections, brands often experimented with decor, materials and shades, and also offered options with several layers or a thicker ankle strap.
The first Mary Jane shoes appeared back in 1902: they were worn by the characters of the newspaper comic strip Buster Brown, created by the writer and artist Richard Felton Outcolt – actually Buster Brown himself and his sister Mary Jane. The shoes got their name precisely because of the name of the main character's sister, who is depicted in them in the comics. Classic Mary Jane shoes were usually made of black or patent leather, sometimes there could be a button instead of a buckle. More than 100 years have passed, and these shoes are still a source of inspiration for many brands. This fall, designers interpreted the children's Mary Jane in a new way: Versace decorated the shoes with a massive tractor sole, Bottega Veneta presented an option with sky-high heels, and Halpern bet on shoes with elegant and delicate tweed in a soft pink color.
Nowadays, Mary Jane shoes are no longer the childish and cute shoes we used to see. In the new season, these shoes are a nod to glamor and brutality. Yes, in the GCDS collection you will find a model with high heels and a platform with a massive buckle, at Valentino you will find patent shoes in a trendy pink color, and at Giambattista Valli you will find a silver model decorated with glitter.