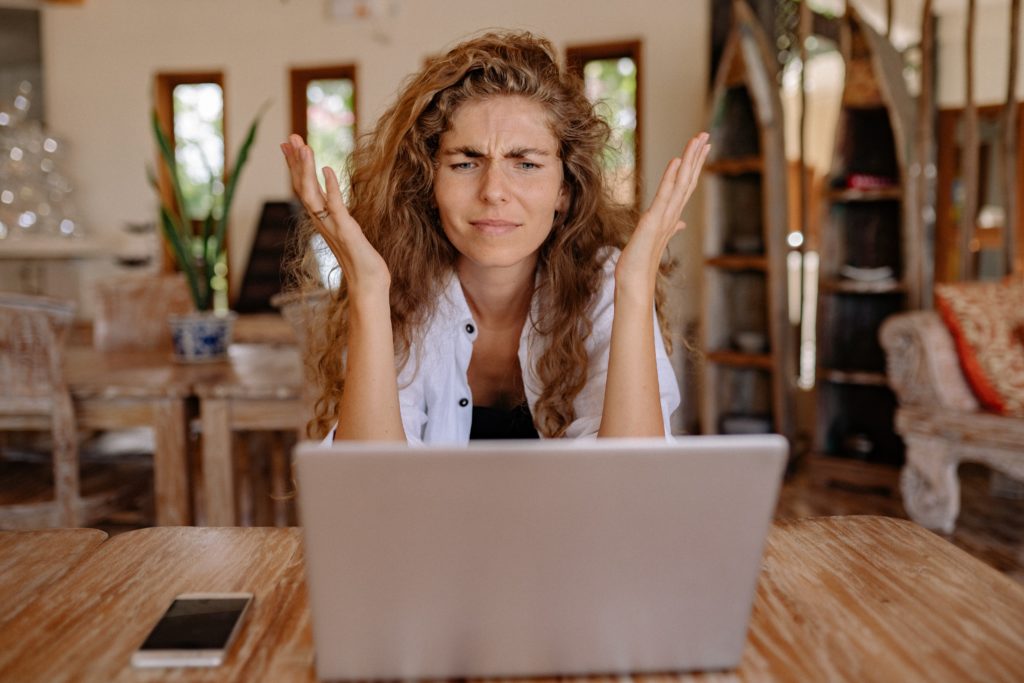 Simple techniques that will help in the experience and adaptation after crisis and traumatic events. And also help to develop resilience – a person's ability to cope with difficult life events.
Breath
Start breathing exercises with the exhale, it is with the exhale. You can fold your fist into a tube to make a long deep exhale, then a normal breath, but do not concentrate on the breath.
Repeat 2-3 times.
Exhale, then inhale for 3-4 seconds, hold your breath for 3-4 seconds. and after exhalation.
Also repeat 2-3 times.
Body
The main principle of working with the body – relaxation through tension.
You can take a stick, belt or scarf and stretch to maximum tension, then throw it on the floor and watch your hands begin to rise.
You can hug yourself and start squeezing to the center, straining the whole body: face, shoulders, arms, chest, abdomen, pelvis, legs – so that the whole body was tense and compressed to the maximum, then exhale…
Feel this process that happens after stretching: how do bodily sensations change?
How do you breathe now?
Then we start to stretch on the contrary: stretch your arms diagonally with your feet like a "star" and stretch as much as possible behind the fingers, crown, coccyx and legs, stretch to the limit, to tension, you can even tremble.
And after exhaling and let go.
What has changed? How do you breathe?
We "shake": we shake hands, feet, head, whole body like a dog after bathing or rain.
And then we let go and see what has changed.
We remove the jaw and are in this state for about a minute,
observe which places in the body relax.
These simple elements:
Tension then relaxation,
Pulling then relaxing,
Shake then relax
help in severe stressful situations, you can repeat them during the day!
Orienteering in space
Look around, look at all sides of the space: what surrounds you, are there walls, shelves, floor, window, or trees, earth, sky, etc.?
Note that the case is to your left and, for example: find and name 5 large items.
In this way we help our nervous system to gather information and reduce the level of anxiety.