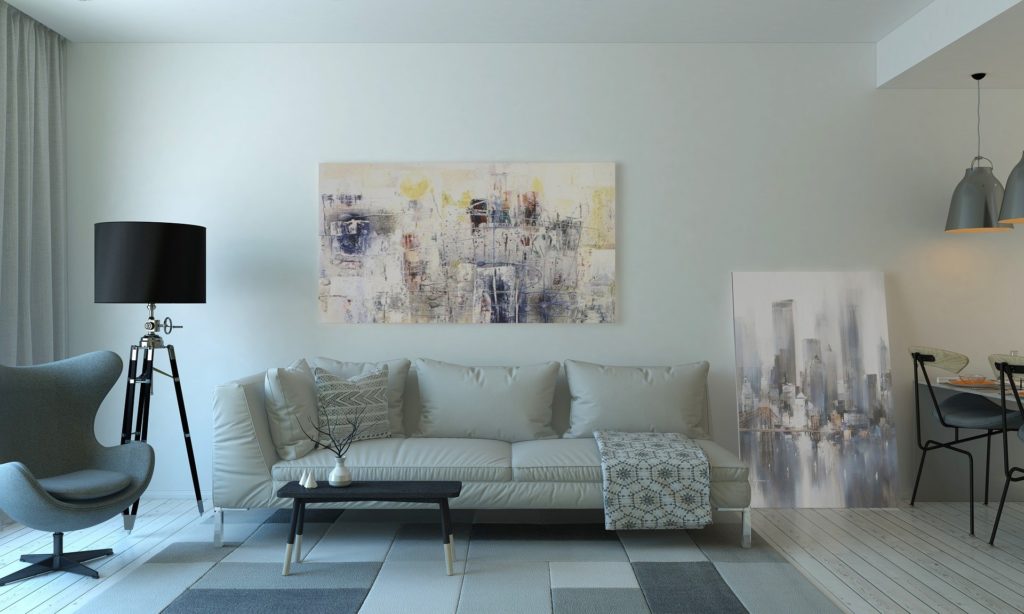 Blackened metals, gold, brass retain their leading positions. The gilded motifs, which were previously used dosed and very carefully, sounded especially strongly.
In modern interiors, golden accent walls, furniture facades, columns, fireplace portals are becoming a hit of the season. Elegant refined velvet, which acts as furniture upholstery, is becoming another trendy material. This fabric attracts with its richness of shades, pleasant softness, grandiose overflows, some theatricality and irony.
Leather upholstery is not inferior to the positions, giving the space a restrained and elegant look. It looks especially advantageous in combination with marble and gold decorative elements
An abundance of transparent glass fills the room with light and air, which has imperceptibly risen to the peak of popularity. From this material, choosing special durable options, they create not only lamps, dishes, vases, but also interior partitions, shelves and racks.