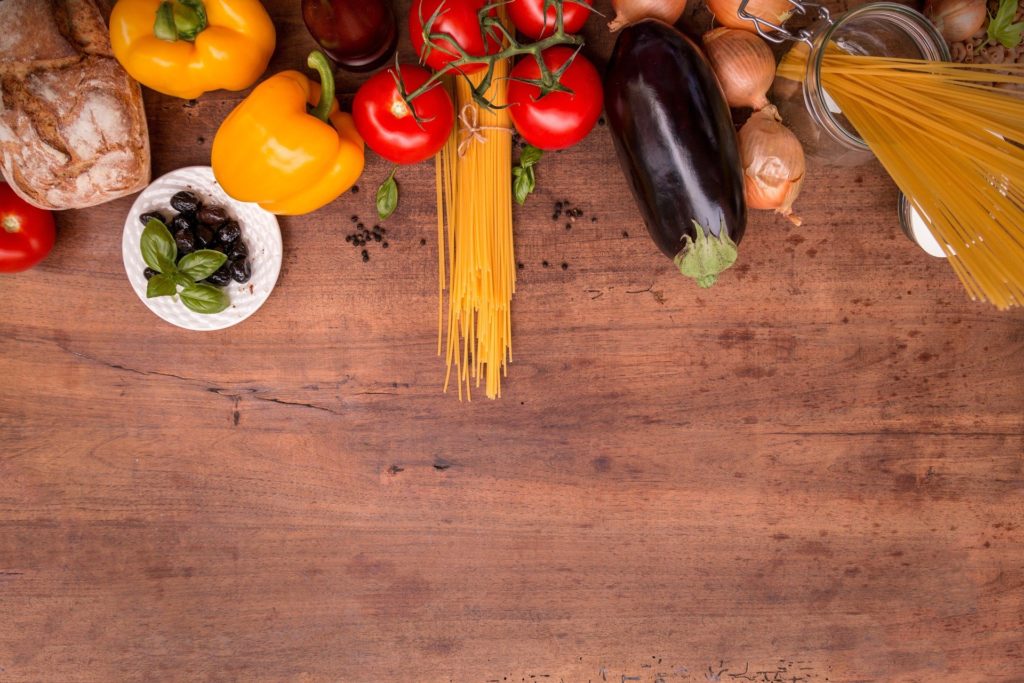 The situation is familiar to everyone: after a busy day at work, you turn on your favorite series on Netflix and, while the first frames are playing, you go to the refrigerator. Evening overeating is not always about hunger. More precisely, most often it is not about him at all. We want to get emotions of joy, which cannot always be provided during the day, and combining a movie with food seems quite a common thing. Meanwhile, at such moments, you not only consume several times more food, but also disrupt the balanced course of many processes in the body.
The fact is that closer to the evening, the intestines adjust to sleep, and the glands of the gastrointestinal tract stop secreting the necessary hormones in sufficient quantities for active digestion of food. Thus, after a hearty dinner without further physical activity, the food is not digested properly. This means that it is not absorbed into the walls of the small intestine, but in the large intestine it is exposed to pathogenic microflora, which leads to the formation of dangerous toxins.
These poisons not only harm our "good" microbiome, but also greatly deteriorate the quality of the skin: it becomes dull, less elastic and elastic, and inflammation or acne appear on it.
In addition, an excess of fatty and carbohydrate foods in the evening leads to an active release of insulin, which affects the process of breaking down sugar in the liver. It is for this reason that fat is deposited on the internal organs and weight gradually increases.