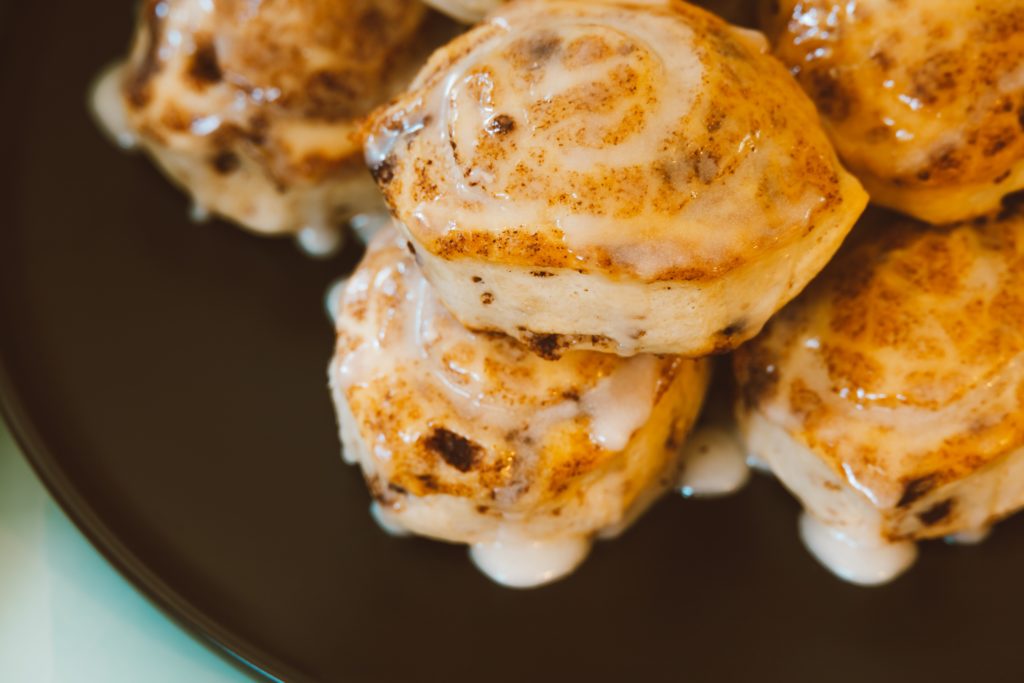 1. Tell us about the main products-enemies of youth and beauty?
The main enemies of youth and beauty are "empty" foods and all those that do not contain nutrients, vitamins, and minerals. That is, these are the products that do not help us to maintain health and improve the quality of life in any way, but simply provide a lot of energy.
Whenever possible, there should be as few such foods in the diet. At the School of Health, I never tire of repeating to my students: only no more than 20% of all the food we eat, we can afford to eat exclusively for pleasure, and not worry that there is nothing useful for it.
As a rule, such products are baked goods, products with a high content of flour and sugar. That is, all those that contain simple carbohydrates and cannot boast of anything useful in their composition.
In addition, such products can often be seen on the shelves of dairy products. For example, a variety of yoghurts with additives from the supermarket, glazed curds are also mainly composed of sugar and a large amount of milk fat.
In fact, there is nothing wrong with milk fat, but when we eat a lot of it too often, it is harmful to the body, because it is included in foods that provoke inflammation. Also, not everyone knows that due to the huge sugar content, especially in yoghurts with additives, the benefits of beneficial bacteria in them are practically leveled.
2. Is the demonization of gluten, lactose and sugar scientifically based?
The answer to the question about lactose has long been known. Lactase – an enzyme that breaks down lactose, is found in the small intestine and digests the amount of lactose that it can handle.
This is only possible if the enzyme is active.
If the small intestine does not have this enzyme in the required amount or not at all, then it will not be able to normally assimilate foods that contain lactose. Basically, lactose is found in milk products – whole milk, milk powder, condensed milk and other products to which milk is added.
The rest of the dairy products do not contain that much lactose, but they can also be individually intolerable for individuals. And only such people should pay attention to the lactose content in foods, and avoid them in their diet, or take the lactase enzyme additionally (as prescribed by a doctor) to digest dairy products.
Otherwise, dairy products do not pose any harm if they do not contain huge amounts of sugar and other harmful ingredients.
As far as gluten is concerned, gluten sensitivity, gluten intolerance can be due to both genetic celiac disease and be secondary to sore gut.
Such people should either temporarily remove foods containing gluten from their diet (flour, baked goods, bulgur, wheat and its derivatives – couscous and semolina) until the intestines are restored, or completely eliminate them throughout their lives.
Sugar is just an empty product. It contains two molecules: fructose and glucose, which, in large quantities, do not interfere with the functioning of the body or any important processes – they simply do not give it anything useful. That is, the body successfully uses energy, and at the same time may be deficient in other minerals. A large amount of sugar is also not good for the intestines, since it can cause both flatulence and the activation of pathogenic microflora.
As a result, over time, change the microbial composition in the intestine and lead to its inflammation.
3. Is it true that sugar inhibits collagen synthesis?
Indeed, with elevated blood glucose levels, amino acids can be glycolized. First of all, lysine. Molecules of glucose and fructose can bind with amino acids and form so-called age-products – end products of glycation (AGE), from which vessels, especially the microvascular bed (kidneys, limbs) can suffer. But, this all happens only in cases where a person is overweight and / or chronically high glucose levels.
In other words, sugar can affect the synthesis of collagen in the body when a person already has other health disorders. If a person has type 2 diabetes or has some other inflammatory processes in the body, of course, sugar-containing foods should be minimized.
If we talk about a healthy person, then if we allow ourselves a portion of our favorite chocolate cake once a week or once a month, there will be no tragic effect from this. At the same time, it is worth remembering that glucose and fructose are contained not only in sugar as a product.
They are found in abundance in juices, fresh juices, syrup, honey, and other foods that can also affect the formation of glycation end products.
4. How appropriate are gluten-free and lactose-free foods in the diet?
Gluten-free and lactose-free foods in the diet are appropriate only when a person has a diagnosis of "gluten intolerance" (with or without celiac disease) or "lactase deficiency", that is, he cannot tolerate foods containing lactose.
Moreover, if in the case of gluten, failure to take measures can threaten health, in the case of lactose intolerance, enzymes can be used that will break down lactose. Also, it is important to understand that lactose-free products are products that already contain the enzyme lactase, including lactose, therefore they should neutralize the effect of lactose. In practice, this is very individual and you need to look at each specific case and product.