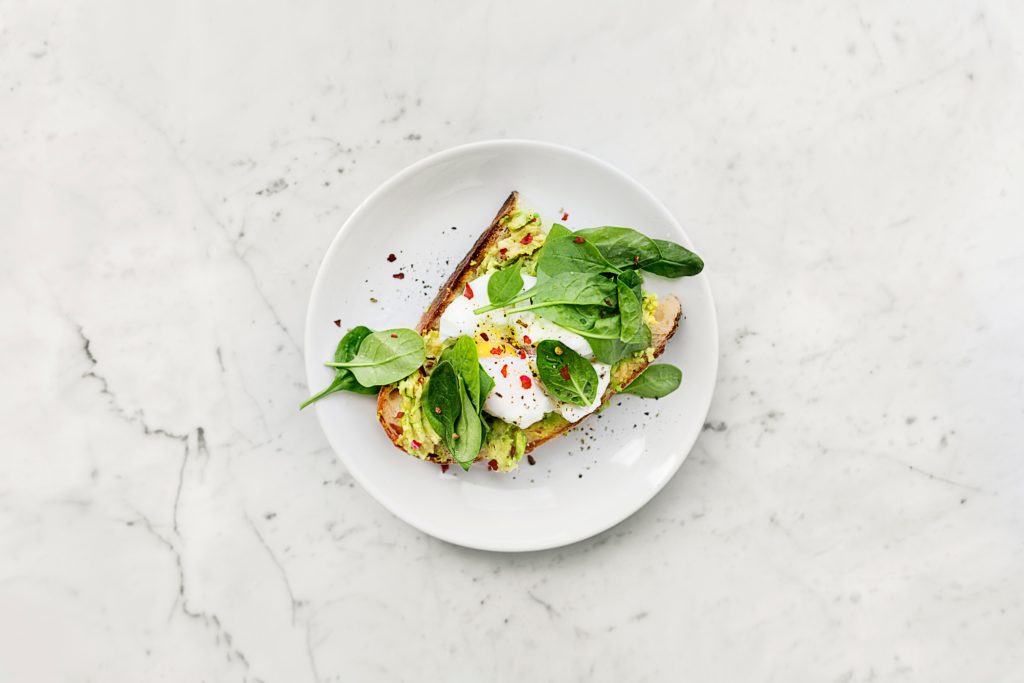 With age, changes occur in the body that require a revision of many habits, including food habits. So, the American edition of My Domaine, together with experts in the field of healthy nutrition and leading nutritionists, compiled a list of 5 foods that should be avoided after 30 years – especially for women.
Leading the ranking is sugar, which provokes inflammation in the body and damages collagen and elastin fibers, which are responsible for the youth and health of the skin. Moreover, the rejection of pure sugar will not solve the problem, because many products contain "hidden" sugar, the amount of which you also have to regulate.
It is followed by a variety of artificial seasonings and sauces: experts recommend replacing them with natural spices and homemade sauces.
Girls after 30 (and before, in fact, too) are advised to give up low-quality pasta, allowing themselves only durum wheat pasta.
You should also eliminate pastries and white bread from the diet, which contain large amounts of sugar and glucose, which can disrupt the body's production of collagen and many proteins. Give preference to whole grain bread and healthy sweets.
Contrary to all the myths about the benefits of diet drinks, experts do not advise girls over 30 to take them: harmful substances in their composition have a negative effect on thyroid hormones.