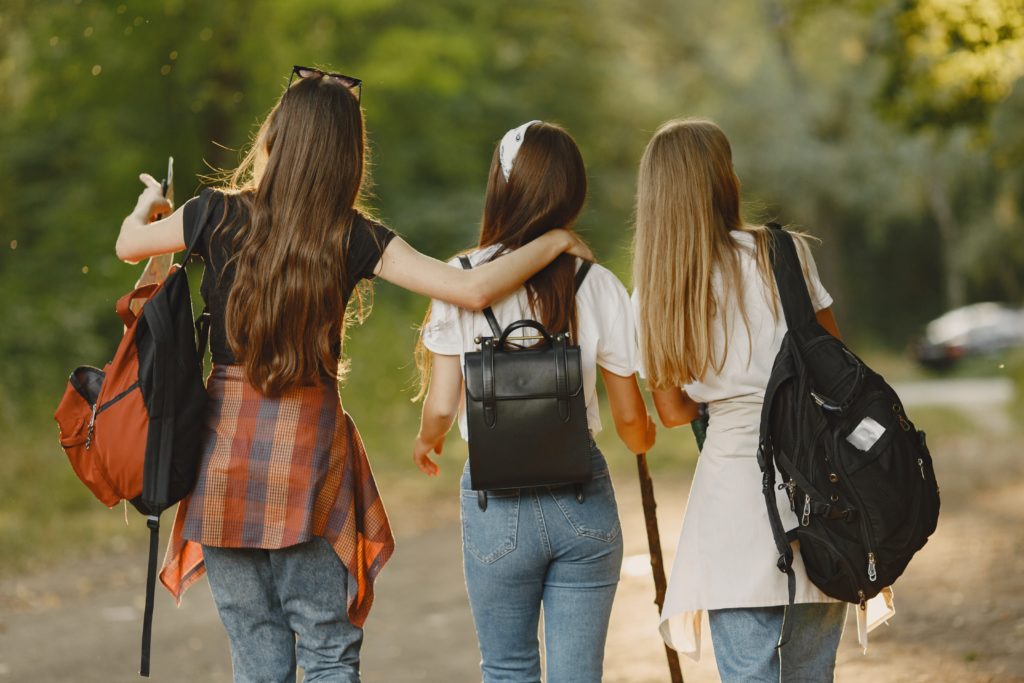 When we think of Scandinavia, we immediately think of cold weather, restrained people and laconic style. This region is really different from other regions, and this is reflected in the character and tastes of the locals. The Scandinavian style began its official history in the 1930s, primarily reflecting the cozy and minimalist way of life of the northern peoples.
And what are they, Scandinavian girls? Blondes or light-haired beauties with angelic faces know all about the benefits of frosty air for the youth of their skin and are able to emphasize the natural beauty with clothes. We reveal the main secrets of the Scandinavian style.
Minimalism
If you analyze the style of collections of Scandinavian designers, you immediately notice the simplicity of the cut and silhouette. These can be straight sweaters or cardigans, flared jeans and copper skirts. Scandinavian girls do not like to experiment with asymmetry, as, for example, French women. It is important for them to minimize all the details and not overload the image.
High quality clothes
Scandinavian closets are not clogged with clothes. They are better off buying a few quality, basic and more expensive things than many trendy ones. They like it when their clothes "live" for a long time, so they invest in their wardrobe. In addition, the Scandinavians take special care of the environment. Therefore, the origin of the materials from which this or that thing is made is of great importance to them.
Free cut
For Scandinavian girls, comfort is always a priority, so they can rarely be seen in a tight evening dress or skinny. They are betting on oversize and therefore have no less stylish look.
Ease
Scandinavian women dress as if they are not trying to impress at all. And it is this ease in the image that catches the eye. Sweater tucked into jeans, hair that seemed to be kissed by the wind, a minimum of makeup, massive shoes… In the end, we get a relaxed lightness in the image, which forms the style.
Discreet color palette
The Scandinavian image is also characterized by a limited color palette. This is due to the same trend towards minimalism and simplicity. So Scandinavian beauties prefer natural cool shades: white, gray, blue, green. If you want to add an image of brightness, they wear a contrasting color accessory.
Monochrome
Most Scandinavians like to create monochrome images, but still make exceptions to the rules. They do not betray the favorite classic prints cell and stripe. Sometimes girls wear things with animalistic motives, but as restrained as possible. Scandinavian fashionistas who boldly experiment with style can try on several prints in one image, but always follow the rule: never mix more than three prints in one bow.