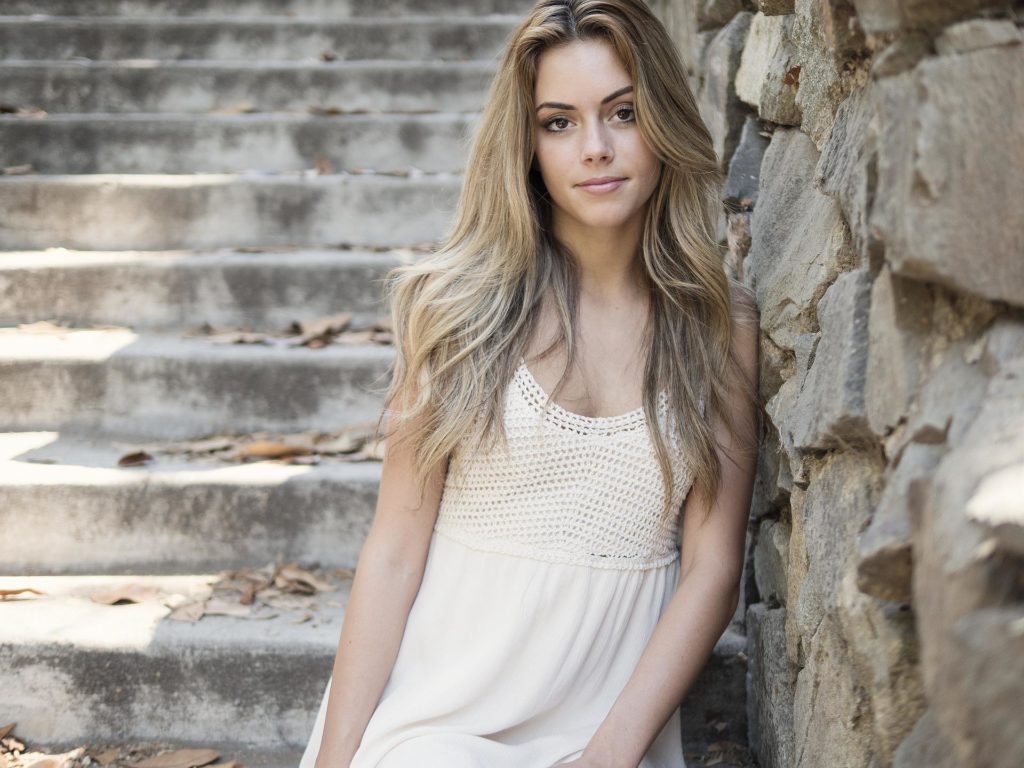 Perhaps the main summer (and not only) rule regarding wardrobe can be formulated in one sentence: dress in such a way as to enjoy looking at your reflection in the mirror. But if you need some extra stylistic advice on the way, here are three simple fashion theses to help you create relevant, fun and uplifting looks.
Experiment with color
Summer is the best time to add some brightness to your wardrobe. After all, there are a lot of pertinent reasons for this: festivals, trips to the sea, parties on terraces, on boats or on the beaches, relaxed city walks and outings. Once you've tried wearing something pink, orange, green, or even neon on the weekend instead of formal office white shirts and nude pants, you'll definitely want to shed some color on your casual outfits in the future.
Combine the incongruous
Beach wicker bag in town? Rough boots paired with a weightless dress? Or an oversized jacket worn over a crop top and boxing shorts set? All these bold combinations not only have the right to life, but also take pride of place in the list of trendy summer looks. Experiment and, perhaps, your stylish idea will go to the masses. Or, at the very least, it will give you aesthetic pleasure.
Diversify your office style
As much as we would not like to spend the whole summer on the seashore or on exciting travels, no one has canceled working days from June to September so far. And they take up most of the most awaited time of the year. To cheer yourself up, revisit your work uniform. For example, by choosing a trendy two-piece suit with shorts instead of pants, you don't even have to break the office dress code. But you will definitely feel brighter and more confident in such an image. And to enhance the effect, wear trendy loafers or tractor-soled sandals.