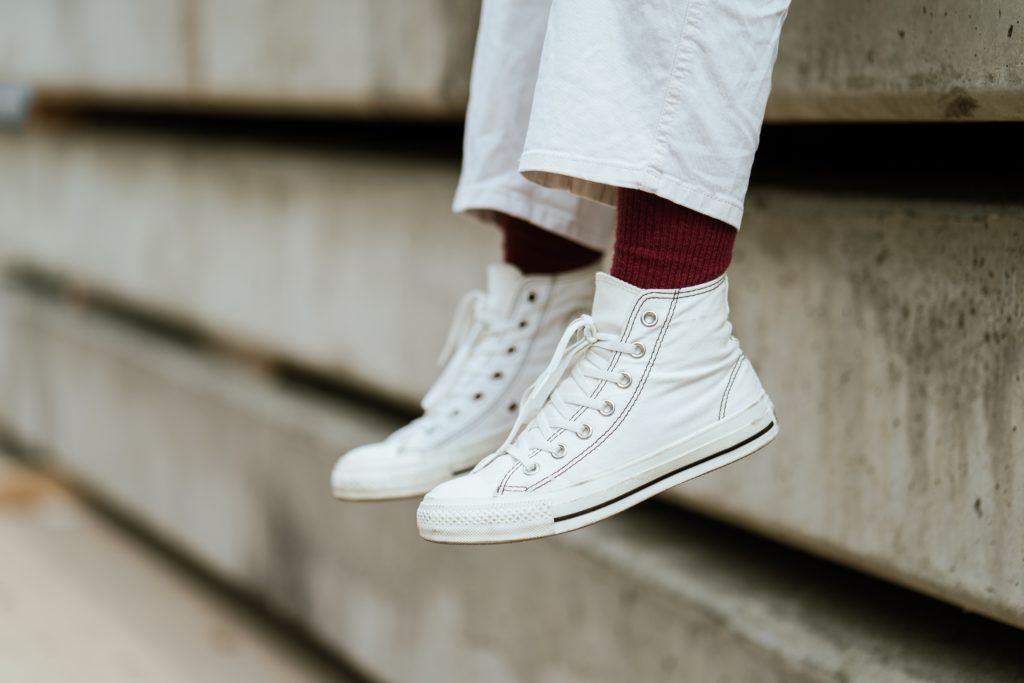 White jeans have become one of the main hits of this season. And everyone will be able to find their ideal, because the range of brands includes all types of such denim pants – from wide jeans to short models, sitting exactly on the figure. Despite the seeming impracticality, integrating white jeans into your everyday wardrobe is quite simple. And here are three simple, but at the same time the most stylish options.
With a crop top and jacket
Given the fact that almost all the most relevant models of jeans have a high fit, they can be worn without hesitation with a crop top in the city (without waiting for festivals or other classic occasions to go out in this way). This combination looks especially advantageous, complemented by shoes with thin heels – sandals, mules or boat shoes, as well as a laconic baguette bag. But in the evening all this can be effectively complemented by a textured and expressive oversize jacket.
With a white blouse
Do not be afraid of white total look. Especially when it comes to wide jeans or jeans-balloons, complemented by a topical blouse with ties, lacing, eyelets or other fashionable elements. For an even more expressive effect, complement this image with white sandals with thin straps and laconic pearl jewelry.
With a colored top
The top with sleeves-buffs looks especially effective in such combination. It can be on a corset basis in the form of a sconce, in the form of a crop top or in the extended and free version. If you like the current neon, then white jeans are a great company just for him. Well, if this is too much for you, then choose other trendy colors (green, orange, mustard, yellow or lavender).