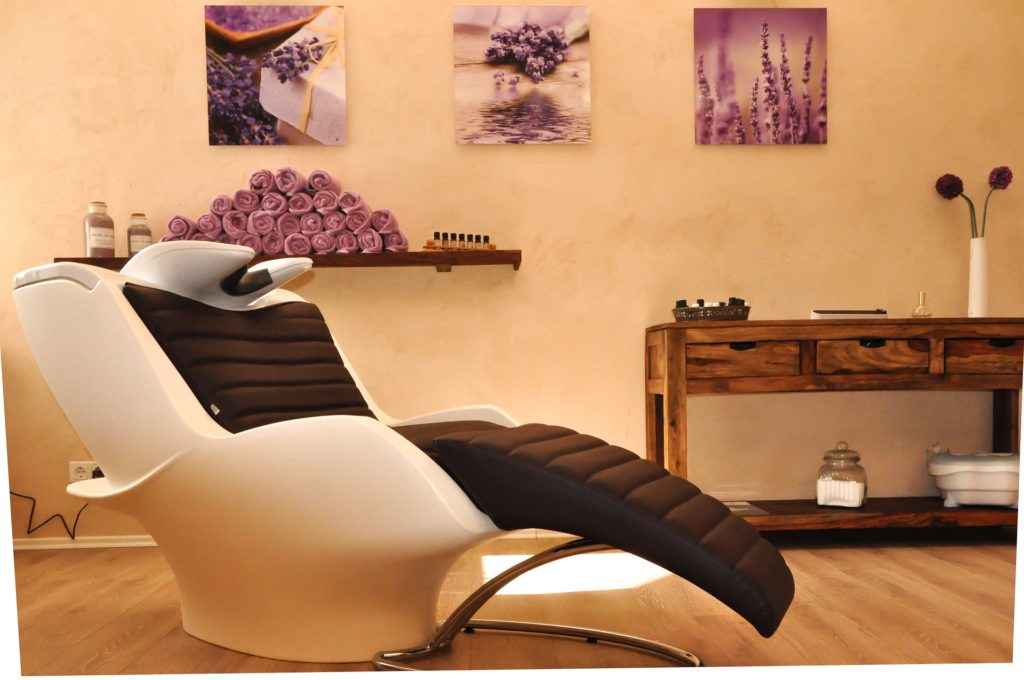 Thanks to famous women who have gone gray and done it very elegantly, hair care after 50 has become a separate topic not only of conversation, but also of research. Today, thanks to scientific progress, the beauty industry already knows how to preserve the thickness and texture of hair during aging, radical hormonal changes or periods of great stress. We asked three beauty experts how age affects the beauty of hair and what can be done to keep it more elastic, voluminous, softer and shinier.
What happens to the scalp and hair as we age?
With age, hair gradually begins to change and this, unfortunately, is inevitable. Shedding increases and growth slows, hair becomes fluffier and drier, less volume, and loses pigment, resulting in a lot of white hair, explains hair care expert.
In addition to the effect of aging, women's bodies are affected by the transition to menopause, which usually occurs between the ages of 45 and 55. Hormonal changes associated with menopause can reduce sebum production, which can lead to increased scalp dryness and hair breakage. Also, the consequence of menopause can be an increase in sensitivity to DHT (dihydrotestosterone is a substance, an androgen, produced in both men and women, and is a metabolite of testosterone. – Ed.) and thinning of hair due to a decrease in estrogen levels, expert explains.
A certified trichologist, points out, even the smallest hormonal disruptions in a woman's body can lead to chronic changes in the scalp. Due to a lack of proper age-related hair care, aging leads to the destruction of follicles, expert explains. – Because our scalp undergoes the same changes as the skin of the face.
How to nurture strength and stimulate hair growth?
When it comes to hair health, it is important to take a holistic approach to hair care – taking into account scalp care, curl protection and proper nutrition.
Taking care of the scalp and meeting the basic needs of the scalp – cleansing, exfoliation and moisturizing – are necessary at any age, but especially in adulthood. Hair is an extension of the scalp, says Hill. The more stable the microbiome and the stronger the protective barrier of the scalp, the less likely hair loss is.
To get rid of stagnation (accumulation of natural oils and styling products), gently massage the scalp with the bundles of your fingers or a massage brush, and thoroughly clean the hair with a mild shampoo. As hair becomes more brittle with age, this can lead to breakage. A certified hair care professional, recommends avoiding shampoos with sulfates because they can cause dryness and yellowing of gray hair.
Those who are not ready to accept their natural gray hair should remember that chemical dyes make hair more brittle, so more natural dyes will help preserve the length and thickness of the hair, as well as improve the health of the scalp. Finally, eating a balanced diet can provide the building blocks, essential vitamins and minerals, and energy for healthy hair. Foods rich in iron, zinc, vitamin C, B vitamins and omega-3 make hair stronger. To eliminate mistakes in nutrition, an expert recommends daily use of multivitamins and collagen supplements – the latter should be considered closer to the age of 50, when the body produces 50% less collagen.
The best hairstyles for receding hair
Grey hair has a more porous structure, so conditioner molecules penetrate the cuticle faster and in greater quantities, an expert says. Accordingly, she advises women with fine hair to avoid heavy conditioners and use styling products to a minimum. Too much product weighs the hair down and makes it stick to the scalp, making it look thinner, she adds.
When it comes to volumizing hair, it turns out that not all volumizing products are equally effective when you're over 50. Aging hair is often brittle, dry, and thin, so volumizing products , as a result of making the hair cuticle rough and drying the hair, can worsen its condition, an expert warns, alternative would be products selected specifically for your hair type and structure, which are also light, but do not make the hairstyle flat.
Of course, you can also use heat styling devices to give volume, but it should be done very delicately. Heat damages curls, especially when they're wet, an expert says. She recommends drying your hair with a towel or using a hair dryer on low heat in combination with a heat protectant spray.