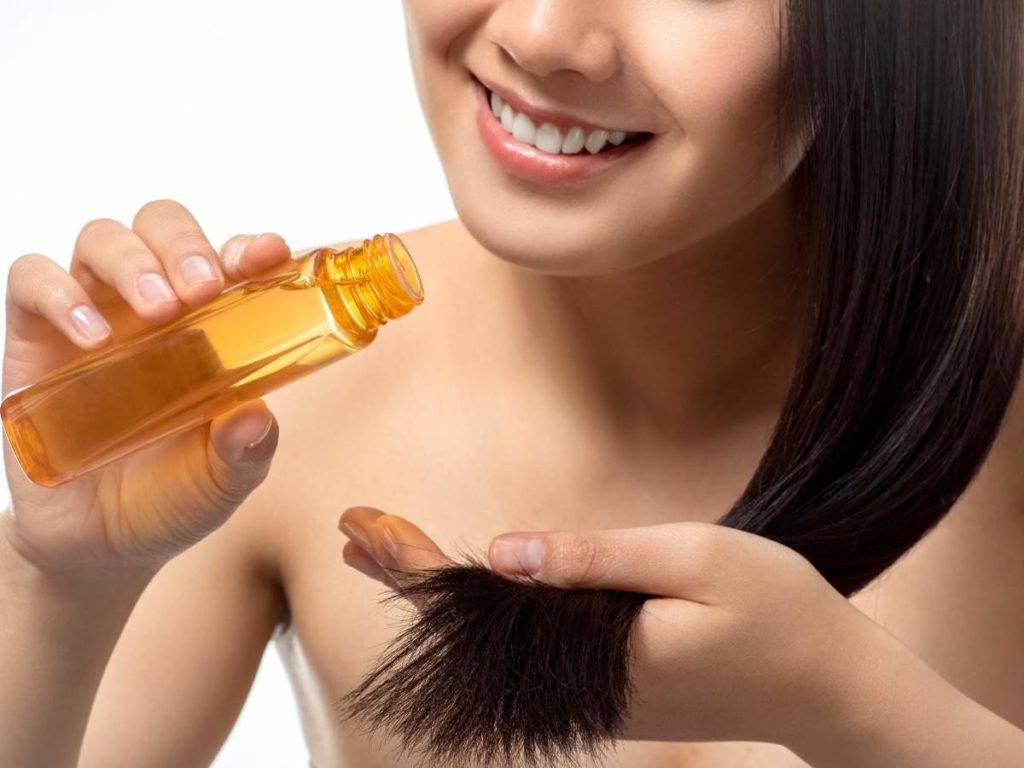 Care
Even naturally thick and strong hair needs high-quality daily care. And if your hair is weak, thin, dry or oily, hair care products should be chosen especially carefully.
It is very important to use a shampoo that suits your hair type. But there is one complication here. Hair condition changes depending on diet, health, age, climate and many other factors. And if at the age of 18 you used a shampoo for oily hair, this does not mean that at 35 it is still suitable for you.
In summer, the scalp can be oily or normal, and in winter, temperature changes and heating will make it dry. That is why you should not stick to the only option: choose shampoo based on the condition of your hair at the moment.
Conditioning.
The purpose of the conditioner is to smooth the structure, make it easier to comb and give the hair a shine. Apply to clean, towel-dried hair. Do not leave the conditioner on your hair for a long time – it does not have any additional effect.