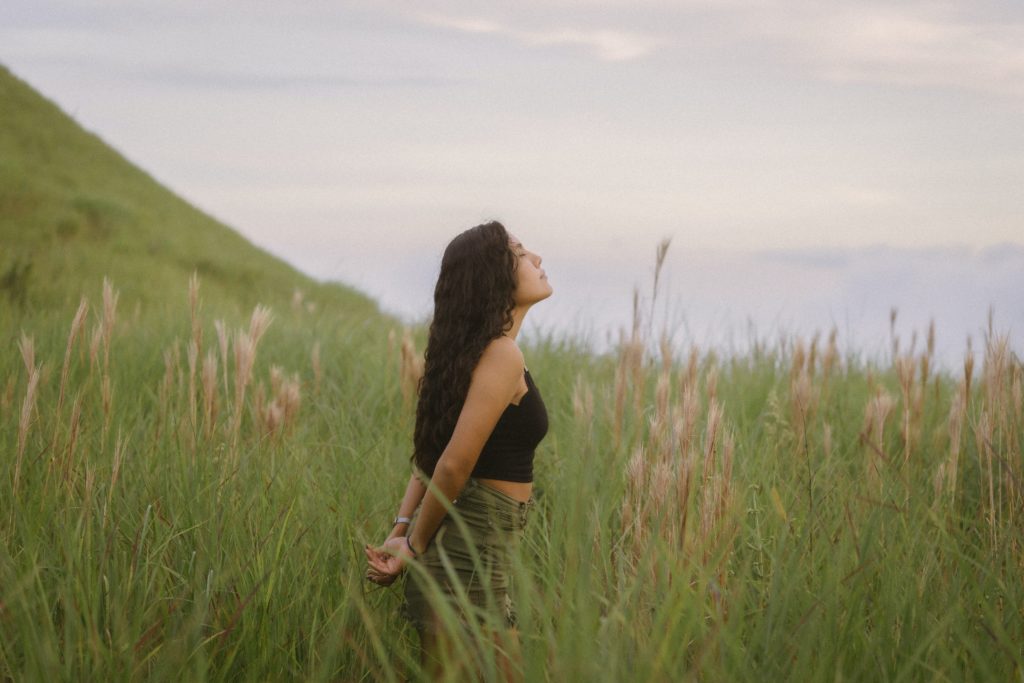 To combat split ends, salons offer care with hot scissors, with which the haircut looks fresh longer. Hair polishing is a procedure by which the strands that have been cut are "smoothed" with a high temperature. This service is relevant in the winter and is available in many beauty salons. We talk about the advantages and disadvantages of this procedure.
Pros:
1. After polishing the hair is not cut from 3 to 5 months.
2. The length of the hair remains virtually intact.
3. Polishing works for the entire length, eliminating up to 90% of split ends.
4. Easy combing, hair is less tangled and remains smooth.
The hair polishing procedure can be performed both in the salon and at home, using a special nozzle. If you decide that your hair needs renewal, we recommend that you consult a master: the quality of workmanship and the result depend on some nuances, compliance with which you can not control yourself. For example, at what angle to fix the polishing machine in relation to the strands of hair, the length of the hair, which is difficult to work with yourself, and so on.
Hair care after polishing is very important – with the right selection of hair retains its smoothness longer and less split ends. Hair needs to be moisturized and enriched with vitamins, using nourishing masks.
Owners of thick but cut hair can refresh the haircut with polishing, as hot treatment of the tips will make the cut smooth and neat, and shine and smoothness will remain for a long time. In any case, when thinking about whether you need a hair polishing procedure, remember the main advantage – this method minimally removes the length and eliminates split ends along the entire length, not just the tips.
Cons:
1. Not suitable for very dry hair.
2. Not recommended for thin and weakened hair.
3. No noticeable effect on curly hair.
Of course, do not forget that regular use of a hair straightener reduces the effect of the procedure, as constant heat treatment adversely affects the strands. We recommend after using leave-in conditioners, oil sprays and other hair care products that will be able to maintain their shine, density and healthy appearance.