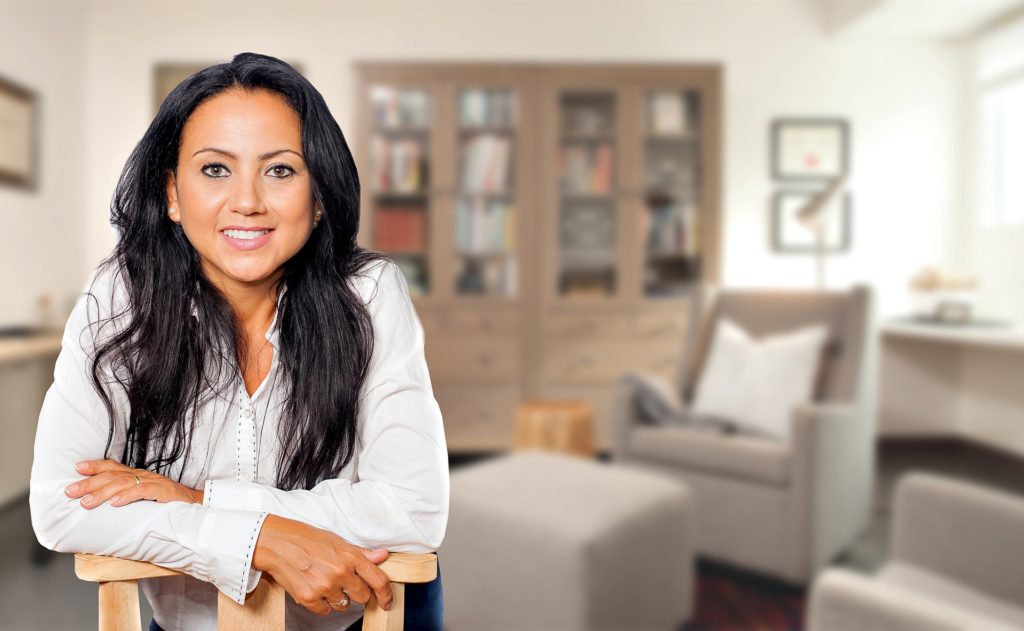 Living according to a well-planned schedule is, on the one hand, quite a rational and understandable decision. However, there is also the reverse side of the coin: a strict daily schedule deprives a person of the opportunity to make new interesting acquaintances, travel, and discover new knowledge and hobbies. You may have the feeling that you are living the same day over and over again.
However, routine can be defeated. For this, it is enough to follow the recommendations of practical psychologist:
Reduce annoying triggers
The fight against routine must begin with the identification of irritants. To do this, you need to understand what and when you have emotions during the day. For example, in the morning you feel angry when you stand in a traffic jam on the way to work, but when you arrive at the office, you feel a lot of positive emotions from communicating with colleagues over a cup of coffee.
Write down all the annoying situations, even the smallest and insignificant ones. Then choose the most unpleasant items from the list and try to replace them. For example, you can choose a new route to work so you don't get stuck in traffic and feel less nervous.
Describe a perfect day
Try to follow the prescribed at least partially. Do not forget to include in the description of this day small joys and pleasant little things that can make your life better.
Accompany small victories with small rewards
Remember positive reinforcement. Even in the case of simple actions, the reward is important. However, you should not try to aim for something unattainable. Come up with a realistic goal. As soon as you reach it, please yourself with something.
Start developing
Self-improvement can include playing sports, learning foreign languages, reading books, attending various courses, mastering a new profession, and so on. The more hobbies a person has, the more diverse his life.
Use the "do something" principle
Performing even simple, simple actions gives us motivation to continue spending time productively.