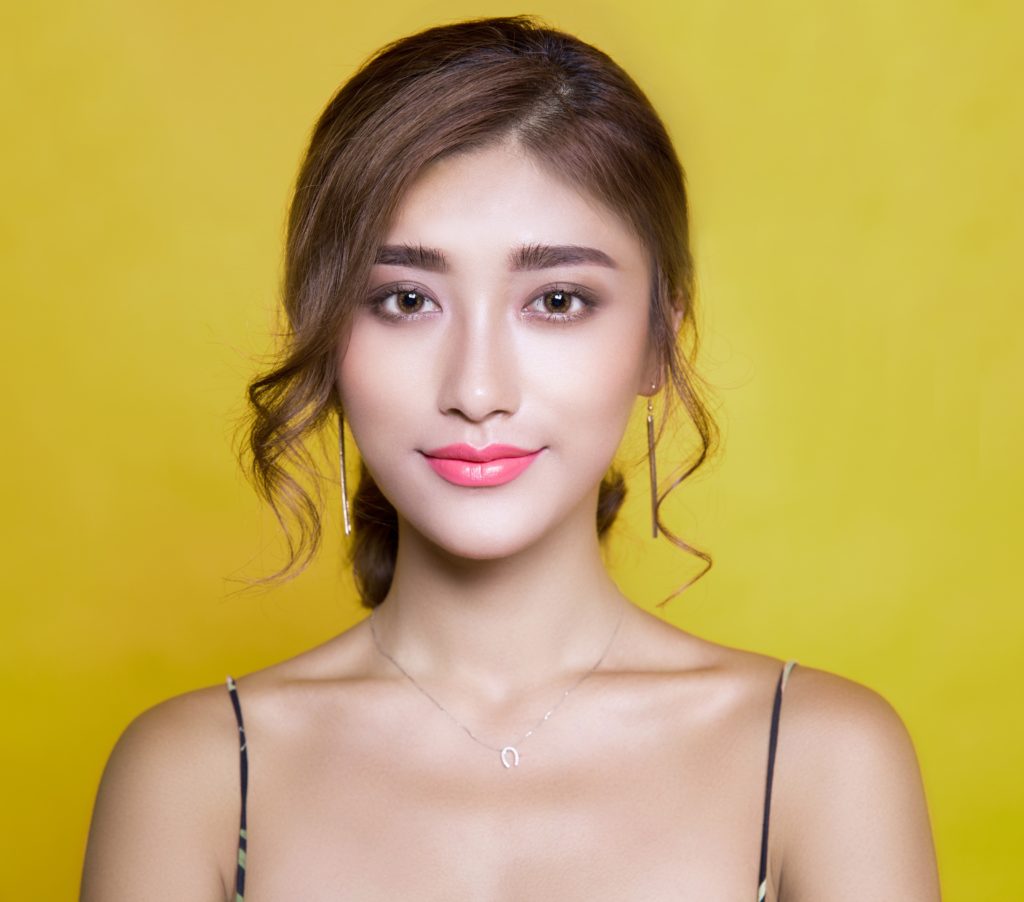 We know that now each of us – not to beauty treatments. However, if you have the opportunity, minimal care is not a whim, but a necessity. Cosmetologist Victoria Pilchak shared on Instagram basic tips on how to take care of your face and hair under the current conditions. And we share them with you.
HOW TO TAKE CARE OF YOUR FACE
Use this time to give your skin a break from cosmetics. Pay special attention to cleaning. As well as behaving constantly touching the face. The skin will only get better, and you will have one less bad habit.
In addition, nutrition and habits are important for the condition of the skin: avoid fast food and minimize (or better yet completely quit) smoking.
HOW TO CARE FOR HAIR
Give your hair a break from styling products. If you have oily scalp, try to wash it in time as soon as it gets dirty. You can use dry shampoo in the shelter if you have it with you.
If the scalp is dry, you often do not need to wash your hair. Excessive cleaning can only do harm.
Here are some things to look for now:
cotton pads
wet wipes for the face
tonic
antiseptic
dry shampoo
gaskets
dry and wet wipes