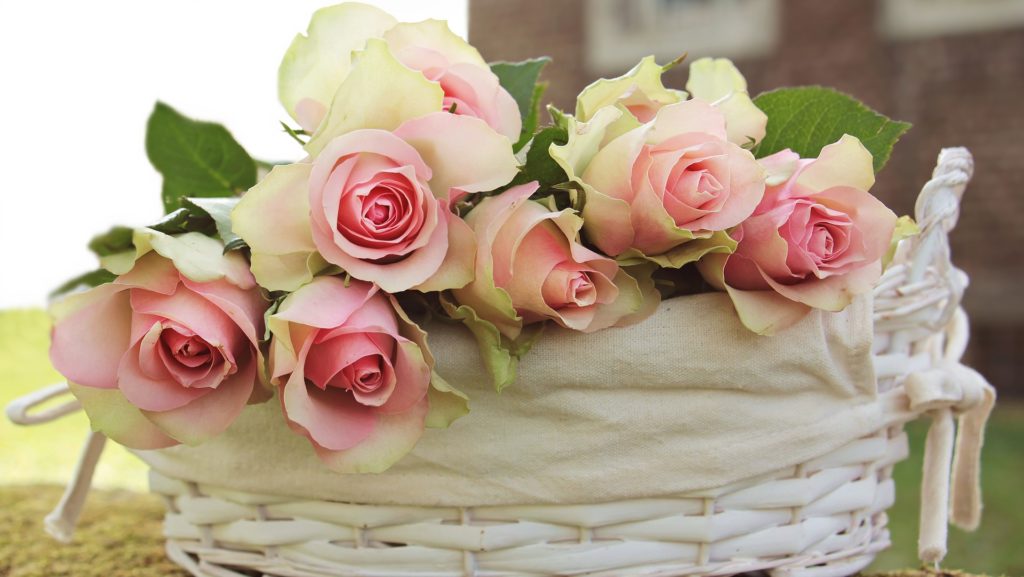 The impact of fragrances on health and mood has long been known, and aromatherapy practices are widespread. As there are many scents, there are many ways to surround yourself with them in space. We offer you to understand the types of perfumes for your home and, at the same time, choose a couple of new scents for your home and workspaces. The most popular are diffusers. Vessels with a fragrant liquid smoothly spread the smell, and the degree of saturation is regulated by the number of bamboo sticks. For those looking for innovation, we present the smart Everie diffusers. The collection contains 16 scents, and the electrical device itself is made in white and black. For lovers of extravagant accessories, we suggest paying attention to the Fornasetti brand: black and white graphics with color splashes, optical illusions, images of books, architectural objects and human eyes. Nobody will remain indifferent.
Perfumed candles create an atmosphere both through the light of the fire and through a rich aroma, acting as a self-sufficient interior element. It was believed that candles are best used at home, but over time they are increasingly used in public spaces and at social events.
For point aromatization of the room, use a sachet – a bag or pillow with fragrant herbs and fragrant spices. It is also useful to have Aromasasha on hand because at the right time you can enjoy pleasant aromas, drive away heavy thoughts and tune in to a positive mood. Agraria San Francisco reimagined the look of the sachet and made it look like a brush that is hung in a closet, on a door handle or on the head of a bed. Aroma lamps, perfumes, car sprays, bed linen sprays, sprays complement the variety of interior perfumes. Choose the one that suits you best, create a special atmosphere in the house and complement the interior with original accessories.