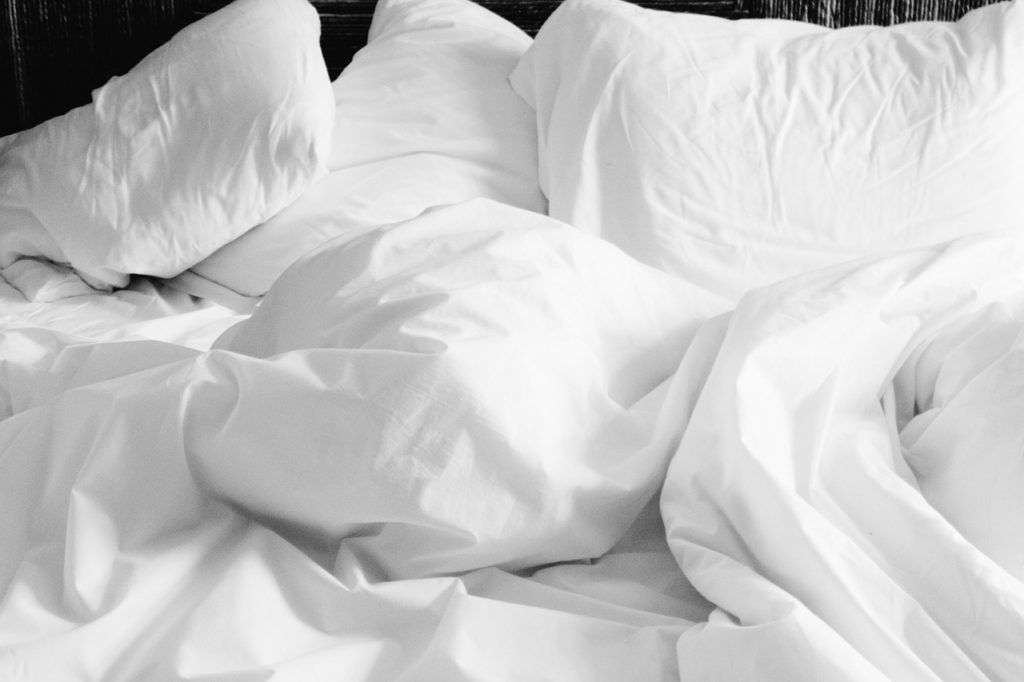 Each person's sleep is unique and important. The comfort of sleep and rest largely depends on the bed linen, therefore, when choosing a set, it is important to carefully listen to tactile sensations and an inner voice. Our choice is natural materials. They are pleasant to the touch, they provide air circulation and do not cause allergies. Linen is considered one of the most versatile and premium, has a smooth surface and is suitable for sleeping at any time of the year. This material, like a good wine, gets better over time: it acquires a lighter shade and pleasant softness. The craft of working with linen is perfectly mastered by the Quagliotti factory, which is one of the few that independently weaves wide linen fabrics, suitable for any bed size.
The most expensive material is silk. The fabric gives a light feeling of coolness and has a beauty secret: glycine, tyrosine and sericin, which are part of silk fabrics, take care of your skin while you sleep. The real gurus in silk production are La Perla, who often decorate their sets with exquisite Florentine lace.
Cotton is considered a traditional material for sewing bed linen. Among cotton fabrics, satin should be especially noted. Called "cotton silk," this material has a glossy smoothness and at the same time wraps around in warmth in the cold – ideal for winter. Our favorite is Ivano Redaelli, whose satin collections are often adorned with a laconic and elegant pattern.
For those who follow modern eco-trends, we suggest paying attention to hemp textiles. This product has unique hypoallergenic properties and antimicrobial effects.