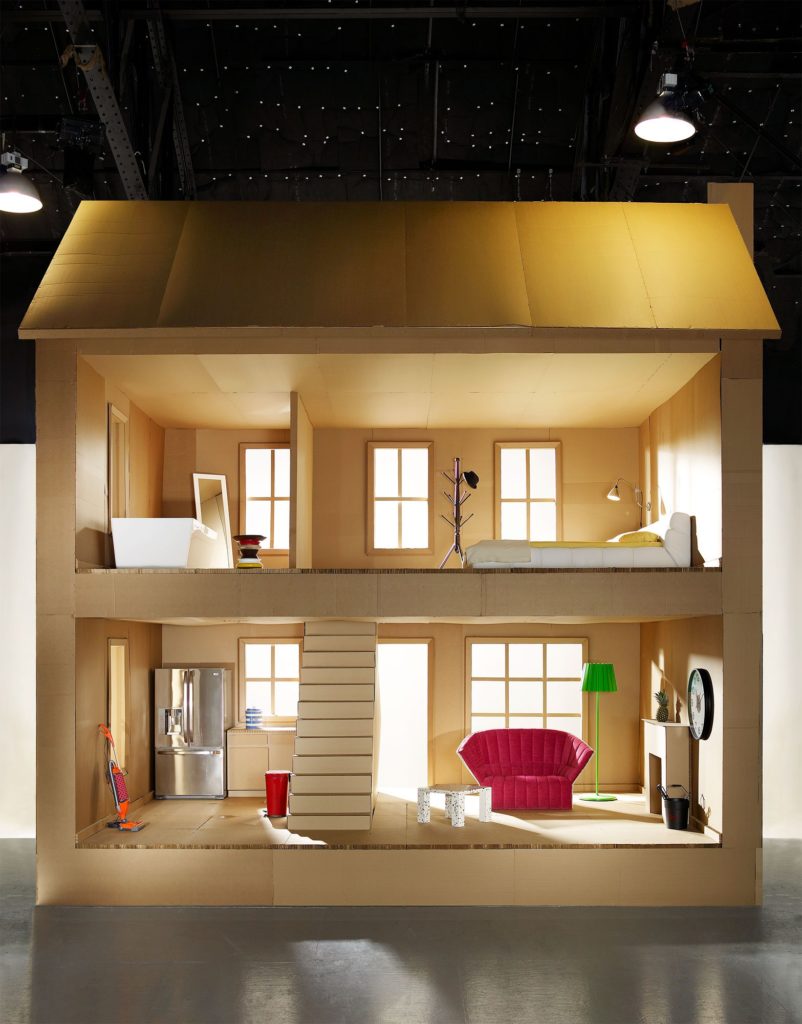 Define your style.
The easiest way to determine which style suits your home is to look into your
closet. If tight-fitting dresses or business suits prevail there, perhaps the style
"buttoned up" will suit you in the interior. Lots of vintage clothing – you will
definitely find something interesting at the flea market. A collection of leather
jackets and ripped jeans – stay away from classic sofas and armchairs for
more trendy pieces.
Think about your attitude towards color.
If you love color, do not use it on the walls: you will subconsciously choose
bright objects and accessories, so it is better to leave the background neutral.
If you prefer muted tones, use color to the fullest. Paint an accent wall brightly
or buy a large, solid color rug.
Link rooms together.
It is better not to consider each room in the house as a separate space, but to
find something connecting. Here the dining room is located next to the dark
blue room, so it was important to add some blue items. Red, pink and beige
contrast nicely with blue and look just as attractive.
Mix styles and textures.
Remember that opposites attract: the more radically different styles are, the
better they will combine, and modern furniture will perfectly refresh each of
them. "I prefer to mix two styles, one decorative and the other pure
minimalist," says Emily Henderson. Feel free to experiment: you can mix any
number of styles if you limit the number of colors.
Observe the scale.
Scale is the relationship between the size of furnishings and the size of the
surrounding space. A simple example: if you have a large apartment, buy
furniture of the appropriate size, and if it is small, cabinets and tables should
also be miniature. Otherwise, the room will seem cramped. A large room can
be completely ruined by a small carpet: when buying through the Internet, a
carpet measuring 1.5 × 2.5 meters seems impressive, but in a large room it
will look wretched.