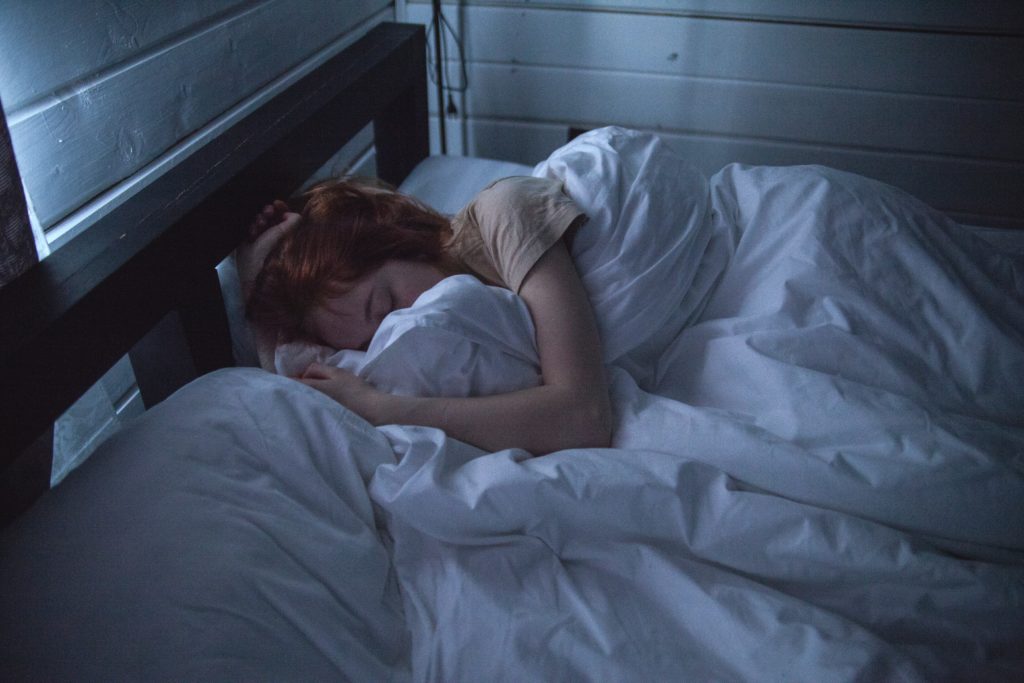 For many, the problem with sleep has become chronic, and we all know what advice is usually given in this case: take the TV out of the bedroom, reduce reading news and turn off all gadgets an hour before bedtime. But what if it doesn't work for you? If 8 hours of sleep – this is very far from the realities of wartime. Sleep coach Nick Littehales, who worked with Cristiano Ronaldo, explains how to achieve deep sleep even in harsh conditions.
Nick Littehales is a sleep coach. His job is to help athletes recover as much as possible during sleep, despite a tight training schedule, helping them sleep the way nature intended. Littehales has worked with the best clubs in the English Premier League, with NBA basketball players and famous tennis players.
Think not of the clock, but of the cycle
Needing eight hours of sleep a day is a myth, says the coach. Our sleep follows natural cycles with an interval of one and a half hours. Every 90 minutes we switch from "fast" sleep to normal and back.
Nick says the most important thing is not to interrupt these cycles, so plan your sleep so that his total time is divided into 90 minutes, for example, seven and a half hours, six or four and a half hours of sleep.
This time, says the coach, is easiest to count from the moment of awakening. If you plan to get up at half past 6.30 in the morning – go to bed at 5:00, 3:30, 2:00, 0:30 or 11 o'clock in the evening.
Think not of one night, but of the whole week
Nick is convinced that it is better to pay attention not to the total number of sleep hours per day, but to the number of sleep cycles per week.
"We should try to sleep 35 cycles a week – or five a day," says Nick. Therefore, if one day you go to bed too late, then the next night or even in the middle of the next day it can be compensated.
The trainer recommends planning sleep at the beginning of each week based on a schedule.
Sleep less, but more often
Nick says that before the invention of the light bulb, people slept polyphase like babies. "It means less, but more often," he explains.
The daily cycle is 24 hours. "People are rigidly programmed for this process," says the coach.
Our body is adapted to nature in such a way as to sleep at certain times of the day. The second period of natural sleep is the middle of the day, says Nick, and the third is between five and seven o'clock in the evening. If you use this, as many athletes do, the body will better regain strength during sleep.
Nick believes that people may well sleep in two phases (less sleep at night, but compensate for this by daytime sleep), and even in three phases: night, day and early evening.
Not a "quiet hour", but "controlled recovery periods"
It is very important that you can regain strength not only in a dream. Nick advises people to think in terms of rest, not sleep. The trainer calls the periods of rest CRP (controlled recovery periods – controlled recovery periods).
"CRP has nothing to do with trying to fall asleep," says the coach. A person should set aside thirty minutes (a third of the sleep cycle) and take time. "It can be done anywhere," says Nick.
You can relax by simply relaxing your mind with music, meditation, throwing a towel on your head, going to a place where there are no people – at least in the toilet or car. Even if you do not sleep, such breaks should be considered in your weekly sleep schedule.