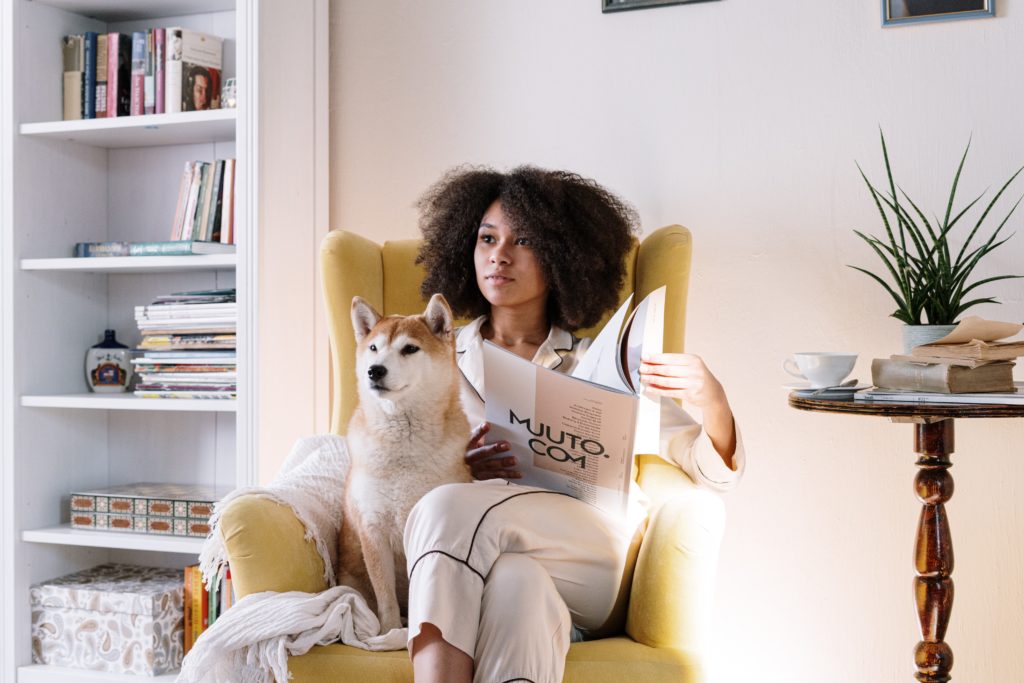 Whatever rules fashion dictates to us every season, the truth remains the same: rules are designed to be broken. Personal style is an endless field for experimentation, especially at a time when our basic set of things is temporary or kept to a minimum. Here, in fact, there is a need to experiment and invent non-obvious combinations.
Blue striped pajamas with shorts or pants are associated exclusively with home wardrobe, and can be easily added to everyday looks. For those who have the opportunity and inspiration to experiment today, we have put together a few ways to style classic pajamas for everyday.
Pajama pants with a casual top.
You can start with simple combinations. To start, wear pajama pants with a plain white T-shirt or a light neutral sweater. Next, try more complex combinations with a jacket or trench coat. Shoes should be comfortable – laconic sneakers, loafers or sneakers are perfect.
Pajama shirt with pants
The voluminous pajama shirt as an independent element of clothes is easily combined with a lot of things. Wide classic trousers and a top are a variant of a relaxed image that will be appropriate both in the city and on the coast. For the city we choose closed shoes such as loafers or sneakers, and we emphasize holiday clothes with sandals with flat soles.
Pajamas combined with denim
A pajama shirt with jeans is a very good combination. To complete the image, tie a shirt at the waist or add a top and wear unbuttoned. From footwear both usual white sneakers, and shoes or sandals on heels will approach. A more intricate option is to wear jeans over pajama shorts so that the upper part of them stays on display. This image will definitely not go unnoticed.
Pajama shirt with shorts
A pajama shirt combined with short shorts is a relevant and comfortable image for summer. Shorts can be made of denim or ordinary cotton short shorts in a neutral color or a bicycle. If the length of the shirt allows – wear it yourself as a dress. We complement the image with massive sneakers, a cap and eyepieces.
Pajamas as a suit
Classic pajamas made of high-quality dense material are not limited to the category of home uniforms. This suit is universal for Saturday walks in the city, when traveling and on vacation. Complement the image with a comfortable bag with shoes with flat soles.