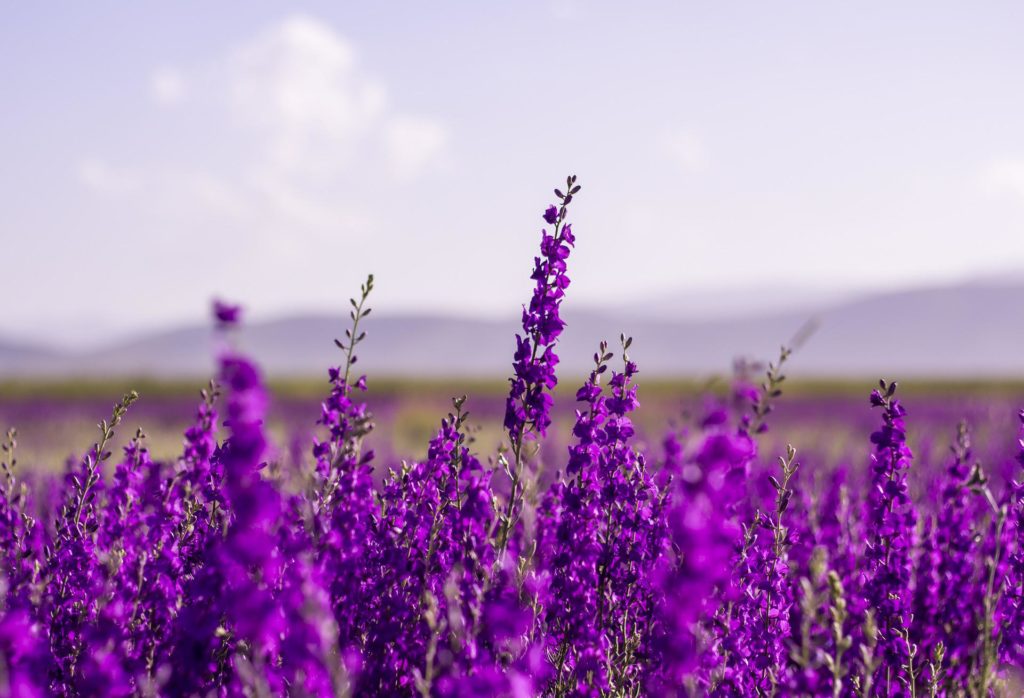 In 2021, the lavender shade occupied leading positions in brand collections and, according to fashion forecasts, should gain popularity in the following seasons. Predictions have come true and now this carefree purple color has smoothly moved into the fall-winter 2022/2023 collection. Designers suggested choosing both monochrome lilac things and lavender elements as an accent detail in the image.
The pastel color scheme is one of the favorite stylistic techniques of designers in the autumn period. So, in addition to classic shades and dark colors in the cold season, brands rely on delicate shades that always have an elegant and elegant look. This season, we suggest choosing a soft and romantic lavender color that reminds of warm days. If lavender is your thing, take a look at Stella McCartney's monochrome look, a knit jumpsuit paired with pumps and an oversized clutch that has replaced backpacks this fall. You can also combine several shades of lilac, inspired by the MSGM collection – from blueberry to violet.
In addition, the lavender shade is easily combined with other colors in the wardrobe. For example, Bottega Veneta complemented a fringed leather skirt with a beige sweater and milk shoes with beveled wedges, and Blumarine offered a delicate combination with a girly pink shade. As for Off-White, the brand decided to play on the contrast and combined a pastel shade with black.