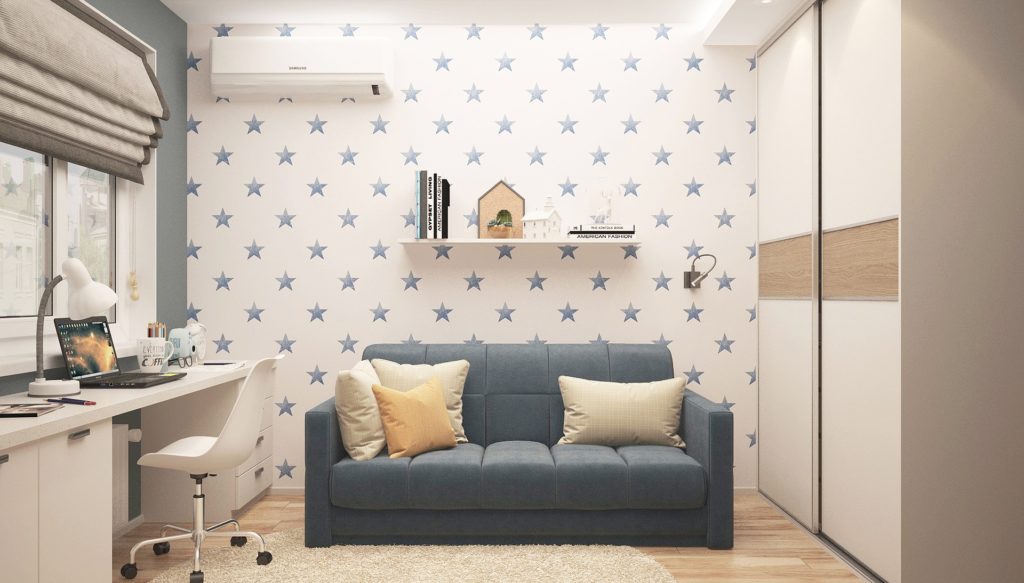 It's no secret for most people that the concept of minimalism means simplifying things to their most laconic and at the same time organic form. It can be applied to anything from art and lifestyle to architecture and interior design.
Minimalist interior design involves using only the essentials to create a laconic space: clean lines and a monochrome palette with color splashes as accents.
Thanks to the redesign, this apartment has acquired a completely new look. It was based on the minimalism style with the use of Scandinavian brands, black and white colors and brass. Initially, an apartment in one of the new residential complexes was sold with renovation, but although at the first meeting the customer expressed a desire for "light changes", it all ended with a complete redesign of the apartment – right up to rethinking the layout. The interior was created taking into account the household habits and lifestyle of the hostess, so the primary task was to increase the number of places for storing clothes. This is how a wardrobe made of metal and glass fluts appeared.
"It's a great success when both the designer and the customer put the same meaning into the concept of" beautiful ", then working on a project is pure pleasure. People get the experience of watching from travel, books, visiting exhibitions, museums, galleries. I was lucky – it was just such a case. "
"My initial task was to improve the ergonomics of the apartment, so we moved the entrance to the bathroom and made it the correct shape, and then the design. Different textures are used in the apartment: marble, stone, metal, glass, wood, brass on a white background of furniture and walls with an emphasis on details – antiques, decor and clothing. "
"White is the perfect backdrop. In this project, I cut off everything unnecessary and focused on the details – there are a lot of them, and each of them is important: brass door and furniture handles, corrugated glass, linen curtains, vintage items and expensive paintings – what is worth paying attention to. A clean space will never get bored and will always be relevant ".