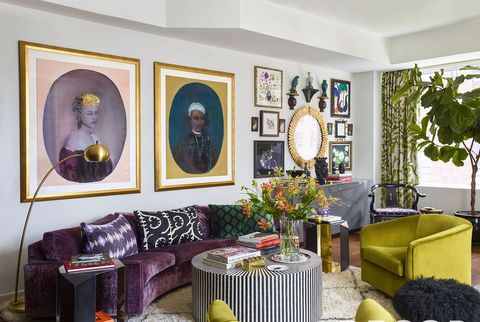 The style of the 70s is sometimes accused of contradiction and madness, and the 80s – in the pursuit of ostentatious luxury. But do not underestimate those times – fashion is cyclical, and with proper stylization, any object can be "in its place". We have collected 7 signs of that era that are still relevant today. 
Bright colors.
The 1980s saw the creation of the Memphis design group. Experiments with color became a defining feature of her style, making the audience fall in love with her for a long time. The milk jug from the new collection of Hippomobile cookware from Hermes is a vivid confirmation of this.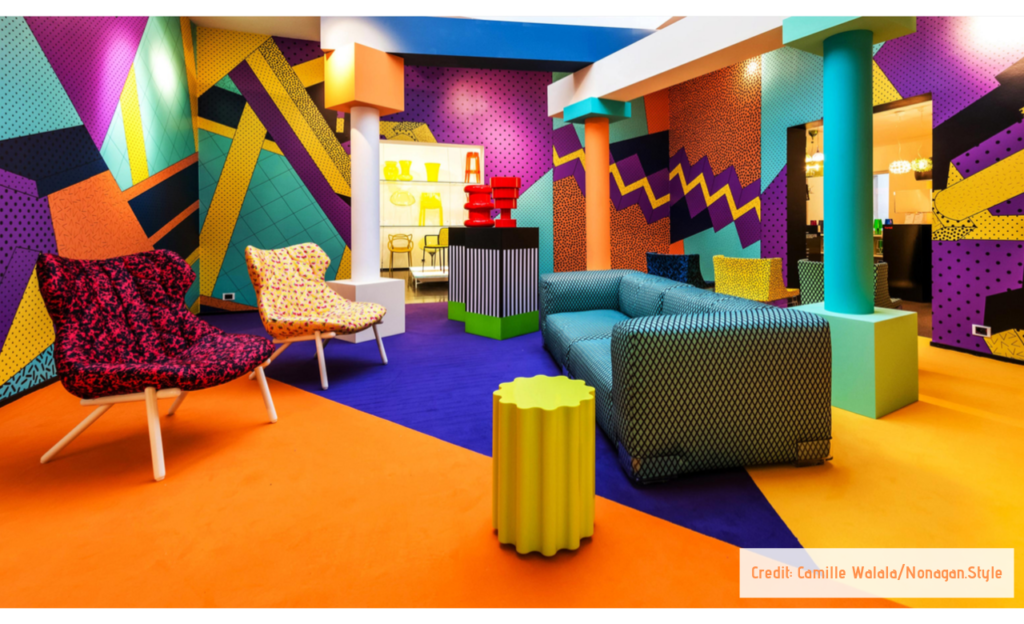 In the 70s, biomorphism is gaining momentum, when design imitates natural forms and offers us streamlined objects. Poliform has a Gentleman bedside table, which we could take for a "representative" of the aforementioned trend, if we did not know that it was created by Marcel Wanders.
 Experimenting with geometric shapes and reinventing the Art Deco style was also a hallmark of 70s design. This idea was wittily embodied by Lee Broome in the Fulcrum series, the lamps from which would fit into the interiors of the Dynasty.
Popular in the 70s, brass is one of those materials that combines the coldness inherent in high-tech with the flashy glitter of gold. Ideal characteristics to last forever. Feel free to buy a Gira lamp from Santa & Cole – it will always delight the eye.