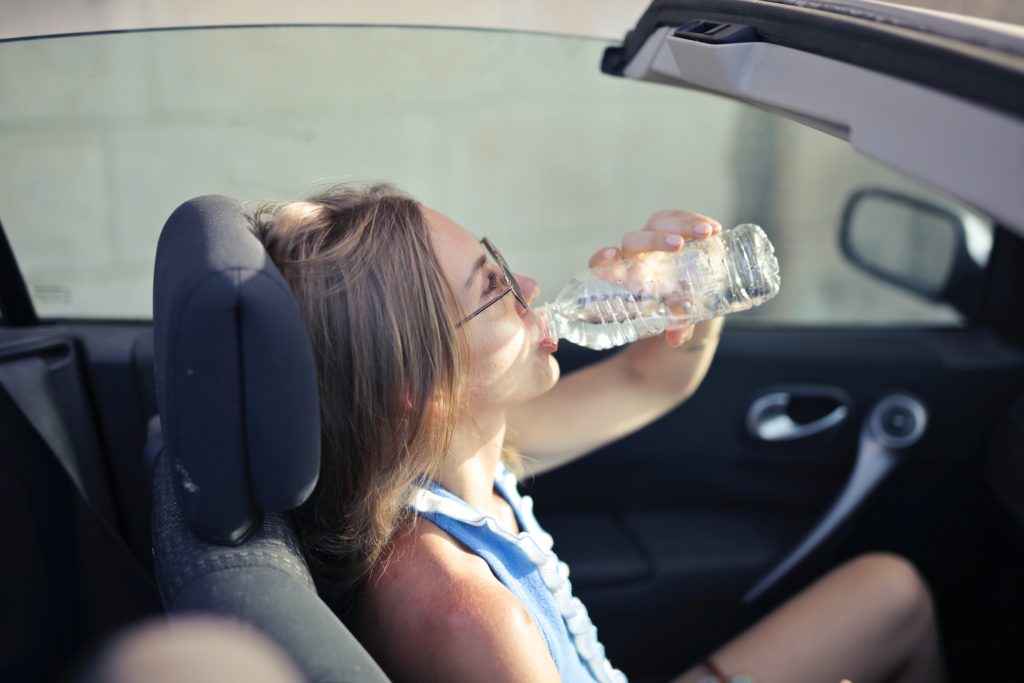 What do Naomi Campbell, Kim Kardashian, Chanel and Versace have in common? With the light hand of these stars and fashion houses, the iconic styling is returning to fashion – smooth, well-groomed hair, shining like the surface of water. In the network, this trend, which is predicted to be the main beauty trend of the coming year, is called liquid hair – "liquid" hair, again, for the similarity of shiny strands with water smoothness. Liquid hair looks most impressive on long hair – examples of Naomi Campbell and Gigi Hadid clearly demonstrate this.
For the Chanel show in Paris, stylist Damian Bassino, using an iron and a thermal spray, created a similar image for the models: a central parting, flawlessly even shining strands. Liquid hair was also seen at the Mark Fast show and the Versace and Fendi show.
Stylist Michelle Thompson comments on the big trend's comebacks from the 90s: "During the period of the pandemic, we preferred light, careless styling like beach waves, or even their complete absence, because we spent most of our time at home. Now people again want to pick up tools for curling or straightening their hair, dress up and go to conquer the world. "
The expert adds that liquid hair implies healthy and well-groomed hair, so take the time for a nourishing mask, get familiar with lamellar water and, after all, don't ignore the thermal oil!