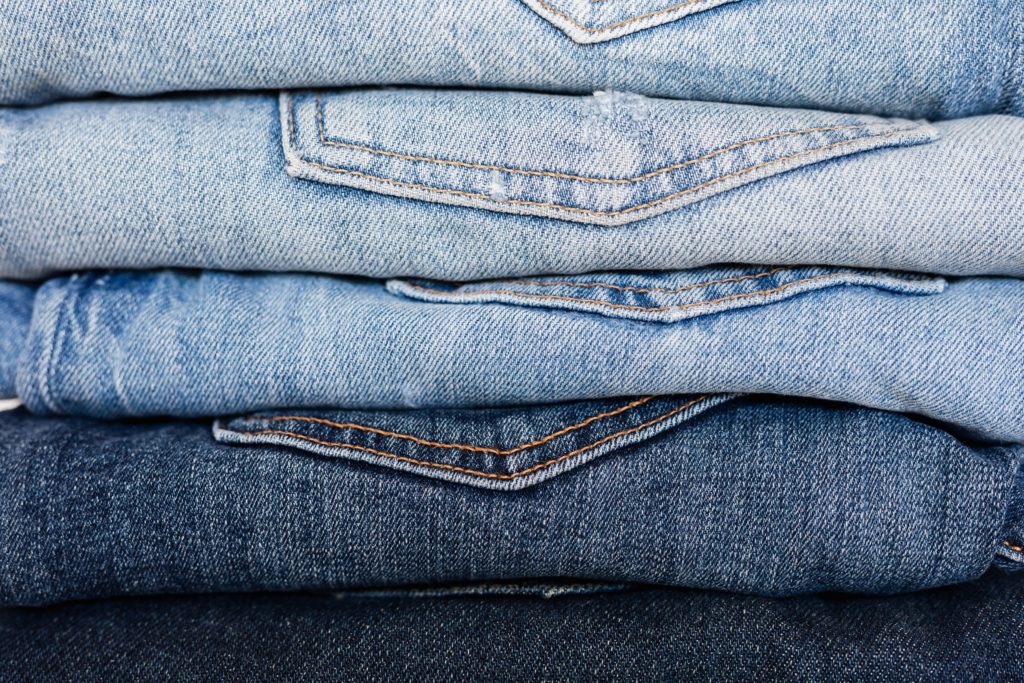 The fashion industry is playing a key role in tackling the climate crisis – these industries are responsible for 10% of the world's greenhouse gas emissions. We have been talking about sustainable fashion for several years in a row, but in 2022 both brands and end consumers will still have to do a lot of work.
Global initiatives
Every year, more and more brands agree to commit to the UN Fashion Industry Charter. In 2022, more and more companies are supporting the Science Based Targets (SBT) initiative to reduce emissions from their activities in line with the goals of the Paris Agreement. This will help them to visually inform the public about their progress in achieving the stated goals.
Environmentally friendly dyes
The process of dyeing fabrics is usually extremely harmful due to the use of aggressive chemicals, so brands are increasingly looking for more environmentally friendly alternatives. For example, today Pangaia is working on the development of bacteria-based dyes.
Resale, rent and repair will become even more popular
In 2021, more and more brands have decided to resell, including Gucci, Valentino and Oscar de la Renta. At the same time, Jean Paul Gaultier and Burberry, for example, entered the rental market for the first time. The fashion house Burberry has combined with the resale platform My Wizard HQ to create its first collection that can be rented. The capsule includes coats, shoes and bags of the brand, which can be rented for four, seven, 10 or 14 days. This option will be available to buyers in the UK, but this is just the beginning of a great and important journey. And the first selection of vintage clothes from Jean Paul Gaultier will include about 50 items from the collections of the 1980s and 1990s.
This year, the trend will continue and intensify, with repairs becoming another important area of ​​activity. Extending the life of existing things is crucial for a sustainable fashion industry.
Regenerative approach
The idea of ​​regenerative fashion, which contributes to the restoration and renewal of natural ecosystems, will gain more and more supporters this year. Fortunately, many brands today are thinking about how they can affect the planet's ecosystem. Undoubtedly, a key part of this is how materials are supplied and whether regenerative methods are used to produce fibers such as wool and cotton, the latter, by the way, the most environmentally friendly material in the world. For example, did you know that about a quarter of all sprayed chemicals are used to grow cotton?
As a result, about 3 million people who grow it are poisoned, and the soil is unfit for further use. In addition, its cultivation requires a huge amount of water, which is heavily contaminated after use.
Support for crafts
For the past few years, the giants of the fashion industry have been trying to work with small communities to support crafts. For example, Chloé has been actively working with the Kenya-based Fair Trade Weavers Cooperative to prepare the 2022 spring / summer collection. And British designer Phoebe English regularly works with farmers in the UK to buy raw materials to create fibers.
Alternatives to plastic
Synthetic materials such as polyester are a major problem for the fashion industry. They are not only derived from fossil fuels, but also release millions of tons of microplastics into the world's oceans. That's why innovations such as Clarus fabric from Natural Fiber Welding – organic cotton, which after processing looks like synthetic and excellent to wear – are fascinating.
And Tom Ford decided to save the planet from a lot of plastic and announced a partnership with Adrian Grenier's Lonely Whale and its 52HZ expert unit. Together, they launched the $ 1.2 million Tom Ford Plastic Innovation Prize. This amount will be given to the person who presents the cheapest and at the same time the highest quality biodegradable alternative to polyethylene film.
Digital fashion
In fact, digital technology can hardly be called a full-fledged trend of sustainable development due to the huge amount of electricity needed to power massive data centers and servers. At the same time, this trend can be seen as the beginning of more conscious shopping, new shopping experience and a gradual departure from the culture of consumerism, which a few years ago dictated the need for clothing "for one day".