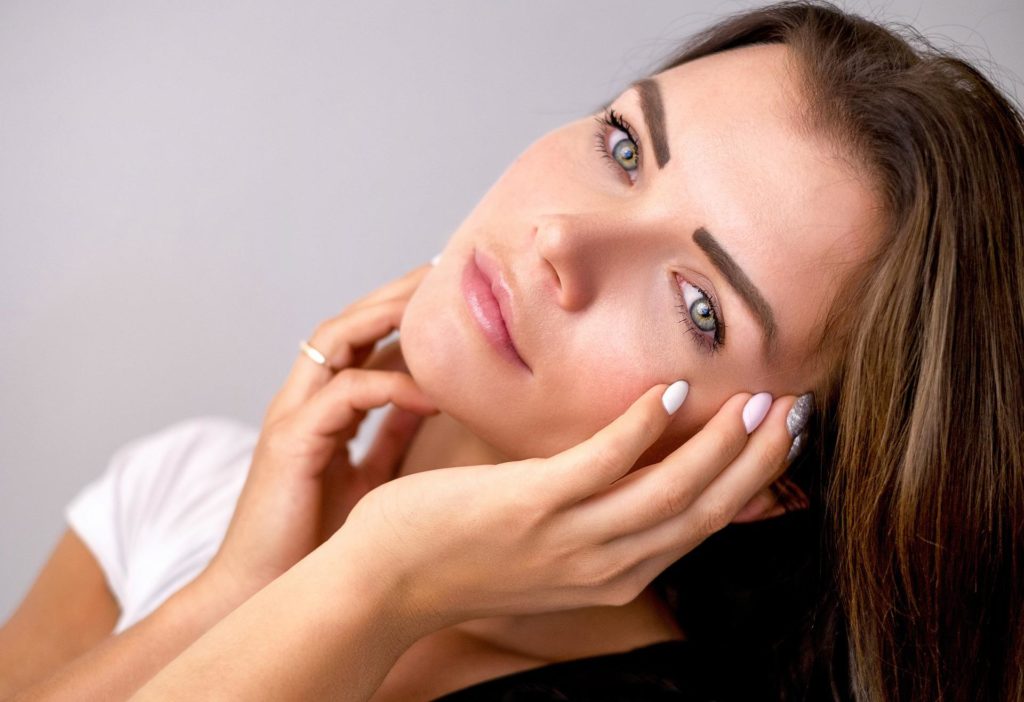 Dull skin is one of the key problems that worries girls after the summer season. Even if you didn't have the opportunity to spend a lot of time on the beach, and your summer was spent in the stone jungle, the influence of ultraviolet rays makes the skin grayer and duller, and the complexion is uneven.
To make the skin more radiant, it is worth introducing one care component into the daily beauty routine. Vitamin C is a star among antioxidants and one of the most popular active ingredients in cosmetics.
All thanks to the fact that it solves several of the most important beauty tasks at once: evens out the complexion in case of unwanted pigmentation and prevents the appearance of new spots, brightens the skin, increases its elasticity, neutralizes free radicals, i.e. acts as a powerful antioxidant, increases the protective properties of skin vessels.
There are a few important rules to follow when using a vitamin C cream or serum.
First: it is preferable to use it in the morning care, under a cream with SPF, so that it additionally protects the skin.
Second: use only those products that contain vitamin C in a stabilized form that prevents its decomposition when in contact with oxygen.
Third: do not use several products with vitamin C at the same time. It should be either a booster, or a serum, or a cream.