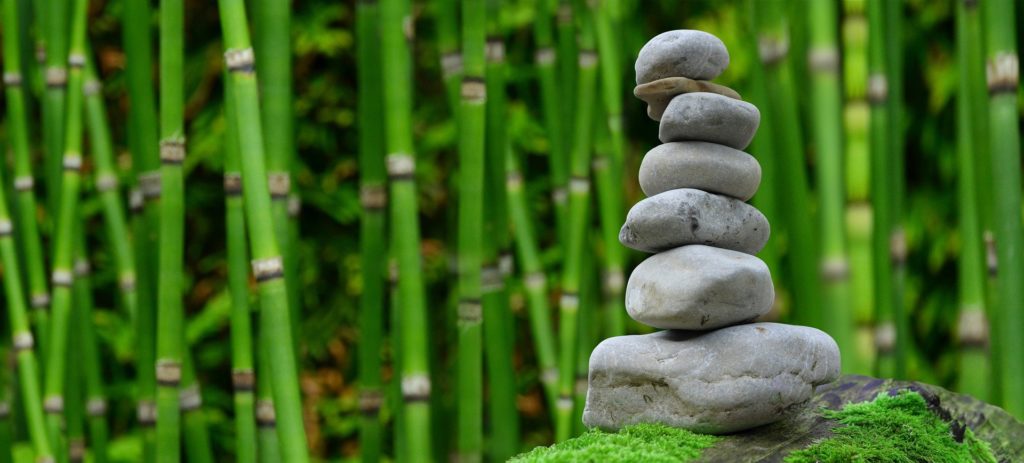 The concept of "stress" was first introduced by Dr. Hans Hely more than 70 years ago. He concluded that stress occurs whenever we have to shift our attention more than 10 times per hour. Today, we switch our attention from one thing to another 10-12 times per minute (!), that is, from 6 to 12 thousand times per hour. That is, each of us is constantly under stress.
Factors that negatively affect mental health:
Volume and quality of information.
Work schedule and uncertainty of tasks.
Loneliness and lack of support, communication.
Poor nutrition and irregular sleep.
Lack of physical activities and entertainment.
Psychologist, psychotherapist provides a simple meditative technique that takes 20-30 seconds. It will help you feel in the moment and relax. This is a very simple exercise that can be done anywhere and anytime.
Sit comfortably, close your eyes and feel your body: hands, feet, head, fingers.
Count to ten, but in an unusual way. You need to count while breathing: take a breath and start drawing a unit in front of your eyes, saying "One" about yourself.
Inhaling, we begin to draw a number, and exhaling, we finish.
Count to ten like this.
After this practice, you immediately feel the difference between the previous and current inner state.