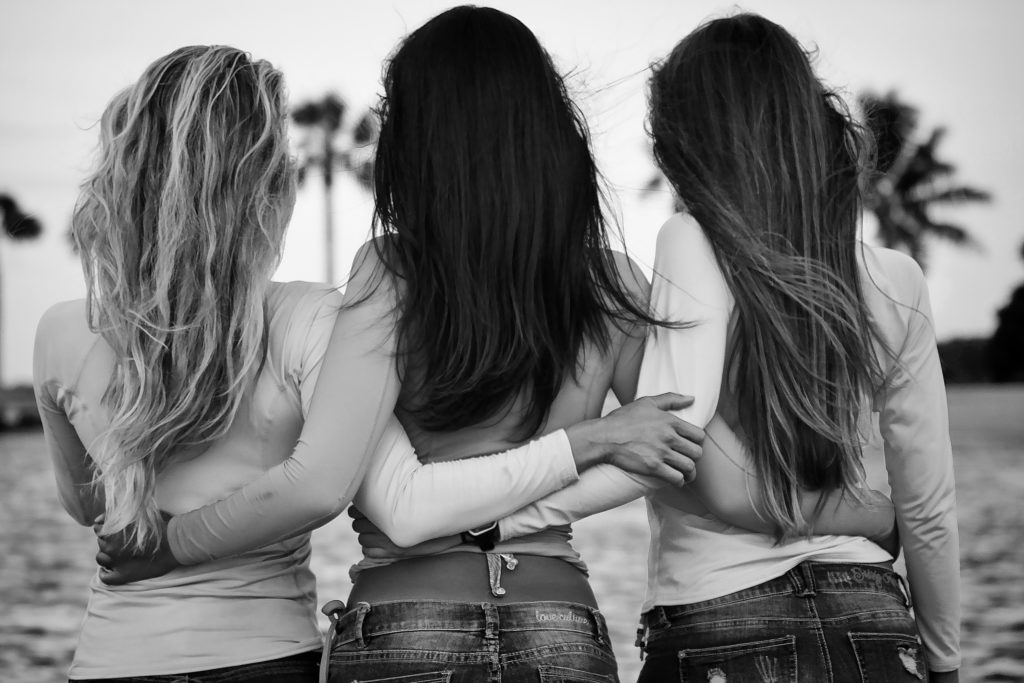 #MeToo is a hashtag known on social media since October 2017 as a sign of condemnation of sexual violence. The caption gained popularity due to a scandal with film producer Harvey Weinstein and was distributed by actress Alice Milano. The star shared her own stories of harassment and urged women not to remain silent. Since then, millions of people, including celebrities, have used #MeToo to talk about the horrific experience of sexual violence.
The movement distinguishes between sexual harassment and sexual violence. The latter is a form of the former. The terms usually mean inappropriate and undesirable sexual behavior.
According to the Equal Employment Opportunity Commission, sexual harassment consists of "unwanted sexual assaults, requests for sexual services and other verbal or physical conduct of a sexual nature."
According to RAINN, sexual violence is characterized by any sexual contact without the consent of the victim, including rape or attempted rape, unwanted touching or forcing another person to have sex against his or her will. Actions may be accompanied by the use of force, which is not necessarily physical. If the victim is manipulated or forced into unwanted sexual behavior, it is also violence.
Civic activist Tarana Burke launched MeToo on Myspace in 2006 to fight for the rights and opportunities of black women who have been victims of sexual violence.
In 1998, during the production of "Playing by heart", Harvey Weinstein sued Angelina Jolie in a hotel room, which was later claimed by the actress.
Rose McGowan was one of the first women to officially accuse Weinstein of sexual assault. To this day, the woman continues to be a supporter of the movement and a defender of women's rights.
Kara Delevingne shared the story of how Weinstein called her to ask about sexual preferences, and later invited the actress to a hotel room to kiss another woman. The model spoke about this horrific experience in the hope of inspiring others not to remain silent.
Actress Reese Witherspoon said she was abused as a teenager by the director, adding that this was not the only case.
Jennifer Lawrence said on CNN that she was groped and harassed by Hollywood executives and producers.
Icelandic singer Bjork shared on Facebook the details of sexual harassment she faced thanks to Danish director Lars von Trier. She shared: "I realized that a director can touch and harass actresses at will, and the film institute allows it."
When Gwyneth Paltrow was working on Weinstein's Emma, ​​the director invited a woman to his hotel room for a "massage." The actress was silent on #MeToo because she was afraid that he would ruin her career.
It is important
The #MeToo movement has shown that victims of sexual violence are not alone. If you have such an experience – do not be silent. You can reach out to people you trust — family members, friends, loved ones, or psychologists — by building a support network. Its presence will help facilitate the rehabilitation period from sexual violence or harassment.
In addition, coverage will help keep criminals unpunished by providing others with similar experiences.