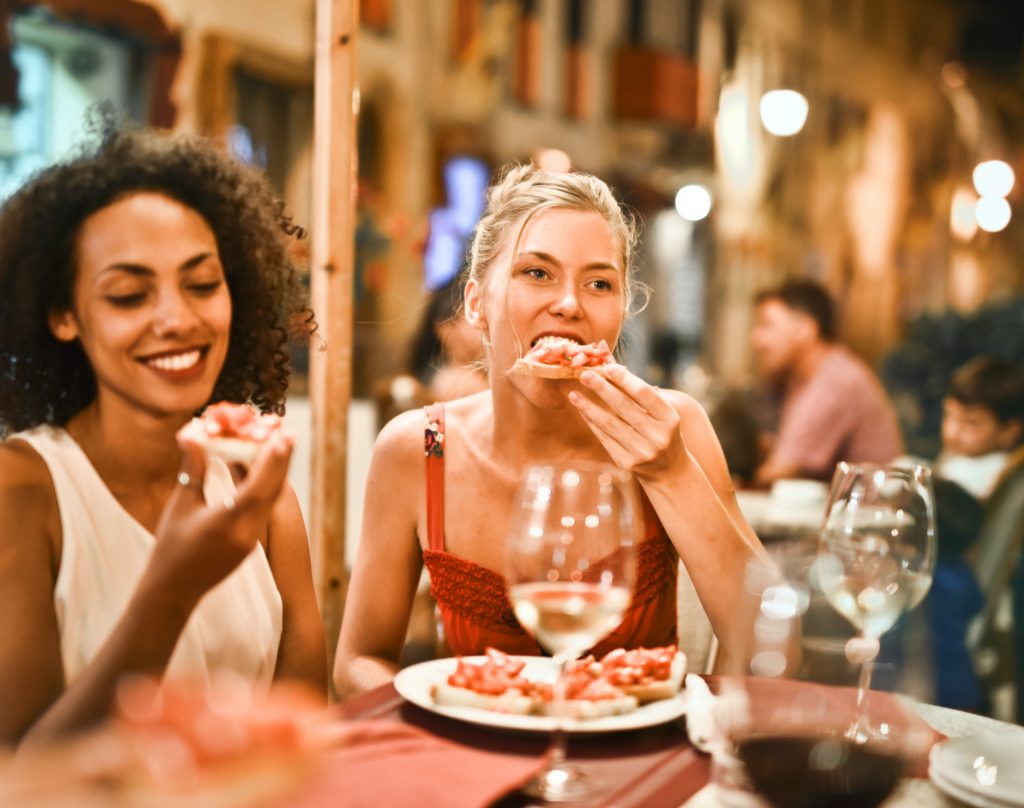 Emotional eating behavior is one of the three types of eating disorders that lead to overeating. It works on the principle: when I'm sad – I eat, when I'm not loved – they, scary – them. That is, a person eats every time he is overwhelmed with emotions.
How it happens:
An event occurs.
It causes a person emotional discomfort: fear, anger, frustration.
The man can't stand it and starts looking for something that could calm him down now. He turns to his experience and discovers that it is food.
The man is eating. There is no need for food in the body.
If this behavior is repeated regularly, over time it can lead to obesity, insulin resistance, diabetes.
An easy way to detect nervous overeating. If you reach for something "tasty" again, ask yourself: will I be happy to eat a crust of bread now?
If so – you're hungry, you should eat normally. If you want this candy / chips / sausage – it looks like you're stuck in stress.
The problem of emotional overeating should be solved not from the side of nutrition, but from the side of emotions. Try to understand: what emotions precede the desire to eat chocolate? What exactly do I feel in situations when I am drawn to cookies?
When we analyze what is happening to us, we gain control over it.
Take care of yourself and do not overeat!