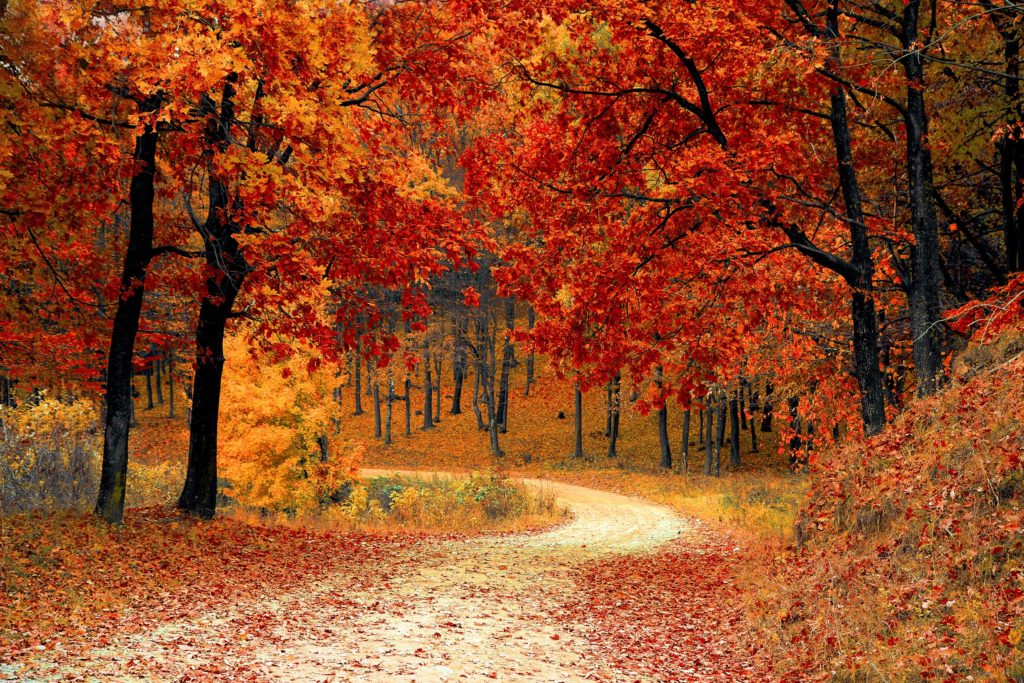 1. In all these memes about autumn and cocoa there is a grain of reason: the drink contains theobromine and the amino acid tryptophan, which can lift your mood in a matter of minutes.
2. Take vitamin D, which is responsible not only for immunity, but also for a good mood. Experts recommend that this supplement be included in the diet at a prophylactic dosage of up to 2,000 IU without hesitation. However, it will not be superfluous to pass tests before this: it is possible that you have a deficiency of this vitamin and this dosage will not be enough.
3. Paradoxically, the more energy you spend on sports, the more it is added. If you're really busy, I recommend trying the micro workout that biohackers and Silicon Valley residents love.
4. A quick way to get rid of the autumn blues and apathy is a beauty day at a beauty salon. You can order hair care after summer, styling and manicure with a pedicure, or decide on an experiment and make a beautiful hair coloring.
5. Miranda Kerr admitted that lavender oil helped her cope with insomnia and depression after breaking up with Orlando Bloom. You can take this advice into account if your blues involve an insane amount of work, and it is difficult to relax. If you are on Zen, and your energy is at zero, use citrus oils for aromatherapy – lemon, orange, bergamot and grapefruit.